Check out these pics of your favorite celebrities and their current hairstyles. What do you think?
Victoria Beckham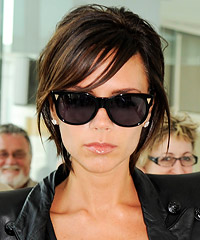 Posh was photographed at Heathrow Airport on Monday. Is she in-between hairstyles, growing her hair out, or just undecided...?

 
Drew Barrymore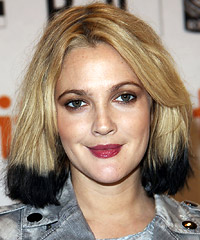 Drew is pictured here at the Toronto International Film Festival. Did she chicken-out halfway through the hair color process? Let's hope it will wash out!

 
Agyness Deyn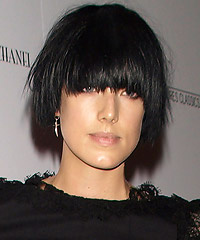 Agyness was spotted in NY with her own version of the short black hair trend. But is it a wig? It's got blunt bangs below the eyes and is squared off on the bottom and sides. Scary!

 
Michelle Williams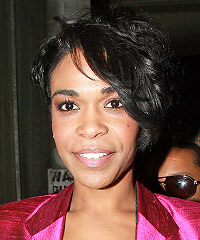 In London last week Michelle Williams wasn't looking her best. It's a bit of an old lady's hairstyle really and it's definitely the wrong color and shape for her diamond face shape.

 
Naomi Campbell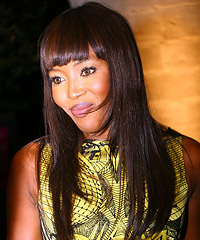 Naomi's hairstyle was all about her eyes. She was snapped in London with blunt bangs, wispy side layers and a hot two-tone color.