It's a classic look that makes women's eyes look larger and more seductive-no wonder we can't get enough of this vintage-inspired look! This makeup technique has, however, officially been named "trendy" for this season, so even though we will continue to see this long after winter has melted away, let's take a look at some celebs wearing this trend for some inspiration.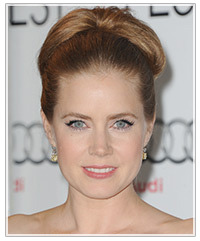 The eyeliner flicks that sashayed down the runway were exaggerated and bold, much like Amy Winehouses' signature style of eyeliner. For day-to-day and red carpet events however, it's ok to tone it down! Here, Amy Adams is looking pretty in simple flicks created with a liquid liner. A neutral eye and lip finishes this look off to perfection.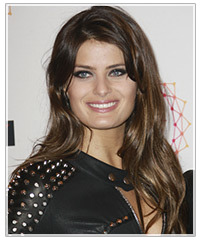 Isabeli Fontana embraces a more dramatic style of eye flick, using black eye shadow to create a thick line on the top and bottom lash lines. Try this gothic version of eye flick if you like your makeup to look seductive.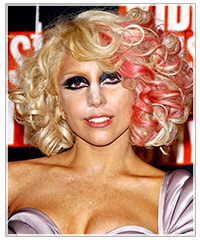 On the other hand, if you love to soak up the spotlight then give Lady Gaga's eyeliner style a try. Use a gel liner or eye shadow to create these mega- flicks and don't be surprised if you are the centre of attention wherever you go!
For even more helpful makeup hints, see our full range of beauty articles and beauty blogs. You can even try some virtual makeup on your own photo or our model using our Virtual Hairstyler!