South Asian ladies can easily pull off dramatic makeup looks, with their warm skin tones and large dark eyes being great canvases to work with. If you are South Asian and need some makeup inspiration, check out these hot looks.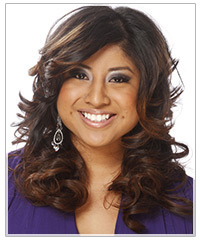 Many Asian women stick to earth tones for their makeup because it matches their complexions so well. However, cool metallic shades like silver can look stunning too. Our model is flaunting a silver and charcoal eye shadow combination that brings out her dark eye color. The contrasting light shimmering pink lipstick is a gorgeous touch.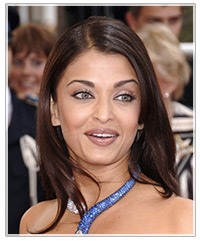 Bollywood Beauty Aishwarya Rai looks stunning in a simple black-rimmed eye and nude eye shadow. The neutral beige lipstick is a great option for ladies of South Asian descent.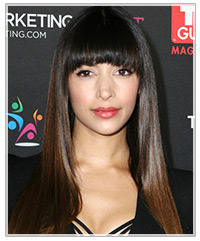 Hannah Simone wears simple dark brown eyeliner that is emphasized on the outer edges to make her almond-shaped eyes pop. A pretty pink lipstick is the perfect addition to this look, and a great option for South Asian women with lighter skin tones.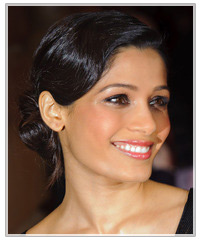 Freida Pinto always looks ravishing, but here she looks extra glamorous in bronze eye shadow with a glossy pink lip. Brown eyeliner pulls it all together and brings out her deep eye color.
With so many South Asian beauty icons to choose from, there are loads of pretty looks to opt for. Bye bye beauty rut!