The last sign of the zodiac, Pisces, is said to be the most mystical of them all. In that respect, it's no surprise that Pisces women are known for their sublime beauty, soft features and general "dreaminess" about them. Pisces's most stand-out features are their soulful eyes, soft skin and full lips. If you are a Pisces woman looking for makeup inspiration, consider these fellow Pisceans who flaunt some seriously sweet looks.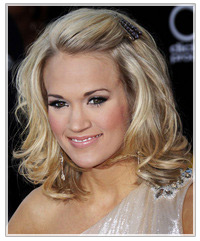 Carrie Underwood wears baby pink lipstick and blush, which is the perfect color for a Pisces' soft complexion. Her eyes are highlighted with dark eyeliner on the top and bottom lash lines, and a dark brown eye shadow that has been smoked out around the edges. This makeup look suits her curled hair and cute hair clip!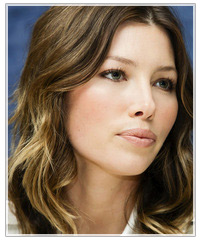 Jessica Biel's powder-soft makeup looks stunning on her skin. She has emphasized her luminous eyes with a brown eye pencil that keeps them soft. Her lips and cheeks have just a hint of super-light pink on them—a breathtaking daytime look for Pisces women!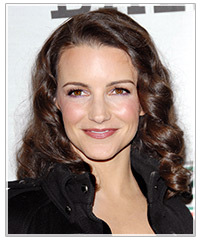 Kristin Davis shows off a more glamorous Pisces look here. Her large brown eyes have been lined with a liquid liner, topped off with loads of mascara. Her luminous skin looks fabulous with a rosy pink blush on the cheeks, and a deep berry shade on her lips.