With the help of makeup, drooping eyes can get a pick-me-up and look more cat-like. If you have a drooping eye shape, keep reading to find out how you can get better makeup application results.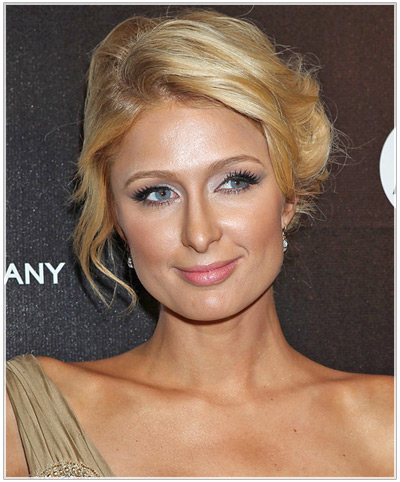 Shape: Drooping eyes are usually oval or rounded, and tip downwards at the outer corners.
Makeup Goal: To make the outer corners look more lifted.
Technique: Begin with a neutral base shade on the eyelid. Then, use a medium eye shadow shade in the crease line and blend it upwards, just stopping short of the brow bone. Finally, use your darkest shade and create a 'patch' of powder that covers the outer third of your eyelid and blend it up and out towards the end of the eyebrow (see Paris Hilton). Use some fake lash pieces on the outer corner of the top lash line for extra 'lift.'
Tip: When it comes to eyeliner, avoid a fully rimmed eye (see Britney Spears), as it will only draw attention to the downward slope of your eyes. Instead, go for a cat's eye flick to lift and elongate the eye.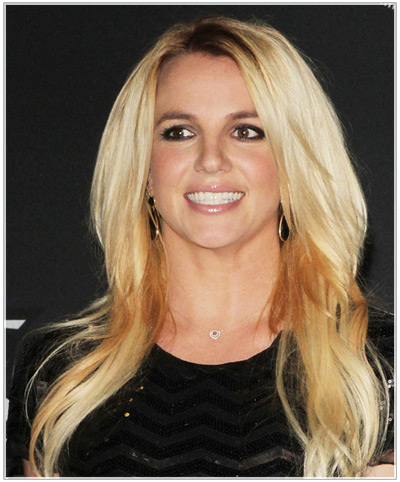 For even more helpful makeup hints, see our full range of beauty articles and beauty blogs. You can even try some virtual makeup on your own photo or our model using our Virtual Hairstyler!