Coral is a mixture of pink and orange shades which can work on cool or warm skin. The trick is to remember to go for a more prominently orange shade if you have warm skin and a pinkier shade if you have cool skin. Coral blush looks fabulous in the spring and summer, and you an also wear it on your eyes- it brings out green and hazel eyes brilliantly. However, the best way to add a pop of coral to your makeup is by rocking a fabulous lipstick. If you want to update your look for 2012, check out these ways to wear coral.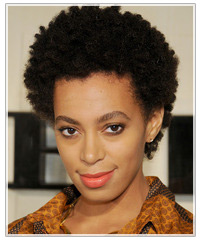 Solange Knowles wears a light coral with peach undertones to match her warm medium skin tone.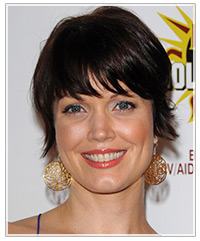 Bellamy Young goes for a glossy deep coral that matches those glossy locks! This is a great example of how to wear coral lipstick in the evening.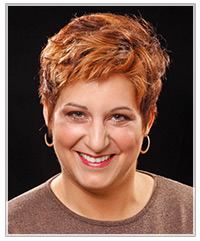 Here, our model wears a darker pink coral lipstick to match her skin tone and fiery hair. Coral doesn't have to be bright and bold, choose the shade that is right for you!

 
For even more helpful makeup hints, see our full range of beauty articles and beauty blogs.