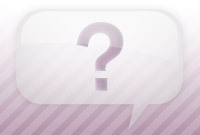 I cannot see all of the try on virtual hairstyler. How do I access/view the whole widget?
To ensure that you can access and see all of the try on virtual hairstyler widget please try the following suggestions:
1. Turn off or hide any extra browser toolbars which can reduce the size of your browser window and stop it from showing the bottom control options of the widget.
2. Certain versions of different browsers may not display the site correctly so we recommend using the latest version of Mozilla Firefox, Google Chrome or Safari to view the site as intended.
If your question or problem is not listed here then please feel free to contact us at: info@thehairstyler.com with your registered email address so that we can assist you.