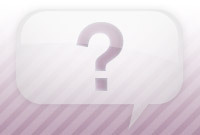 What exactly does your website do?
Our computer hair imaging tool allows you to see what you look like with different hairstyles and hair colors, and gives you the chance to test a new hairstyle before visiting your hairdresser.
THS also enables your family and friends to give you their advice in regards to a new look and help you to establish good communication with your hairdresser.
It all works online so you can view our website from anywhere, anytime.