Wouldn't you love to be able to style your hair just like your hair stylist does from home?
Here at TheHairStyler.com we've come up with a few tips and tricks on styling your hair from home.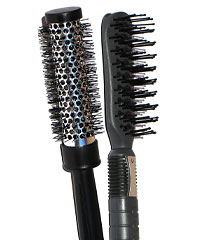 Asking your stylist for simple tips is an easy and fun way to master your locks.
#1. Talking to your stylist is the key to correct hairstyle maintenance.
#2. Ask questions. Trust me, your hairdresser is not going to bite, they love to talk and what better topic to talk about than your hair?
#3. The first thing that you need to know is what they use in your hair, from shampoo, conditioners, styling aids and (most important) treatments. Be sure to ask,
Why they use this product?
What does it do to my hair? And the big one,
Can I use that at home?
Now here comes the hard part, styling!
From blow-drying to scrunching or even leaving it natural.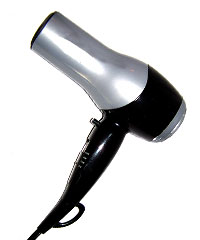 Simple styles are a cinch to do from home when you know all the tricks
#4. When your stylist is finishing your hair, ask them to show you how they did it and try it while your there to make sure that you are doing it right.
Now you're ready to give it a go at home.
Good luck!