So where do new hairstyles come from? Leading hairstylists around the world using inspiration, passion and many other factors create these new looks that certain individuals (generally celebrities, but not always) are willing to try. In time, these new hairstyle looks become accepted as normal everyday styles.
At TheHairStyler.com we were lucky enough to get a hairstyle fashion forecast from Nicky Oliver, the founder of Nicky Oliver Hairdressing in the UK.
"In 2007, geometric and asymmetric styles will both be popular, so there are plenty of looks to try and choose from. During the cooler months, warm, muted colors such as chocolate brown will be going strong, but by summer you can be sure that blonde will return! Varying colors and shades of blonde will make a strong comeback for the beach! Asymmetric bobs will also be popular and the demand for bobs shows no signs of fading away. However, if you are a fan of long hair and don't want to take the plunge and loose all your length, bohemian curls will also be very hot. To compliment either of these styles, try adding some soft copper blonde highlights, which is perfect for summer weather!" - Nicky Oliver
Nicky's Nocturnal Collection: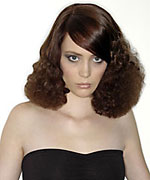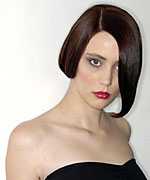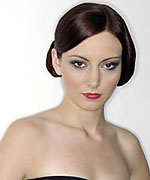 Concave: We are seeing this style on the red carpets with celebrities showing off concaved bobs and salons having a high demand for the look.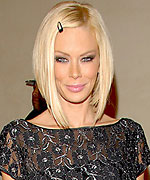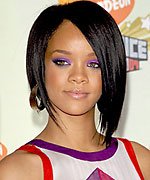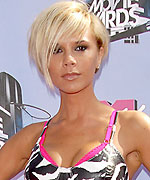 Bohemian and Summer Blondes: Long hair looks to be keeping the bohemian curls which are worn very loose and natural. As usual, summer brings back the blonde look, but this year the look will be various shades highlighting the blonde 'dos.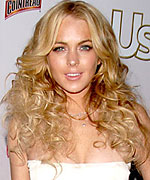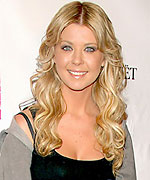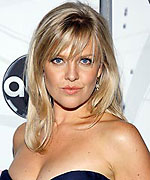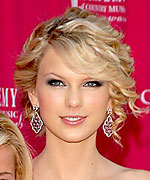 Try these hairstyles on at TheHairStyler.com to see which one will look best on you this season!