Not every hairstyle trend should be followed, case in point are these four looks!
Shine On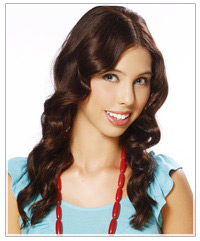 Shiny strands will automatically make your hair look healthy and gorgeous, which will make your hair color stand out. Stock up on shine sprays or serums and add them to your locks when you want to put the spotlight on your hair color. Dark hair, such as brunette hues and those with black hair will benefit the most.
Hair Product Power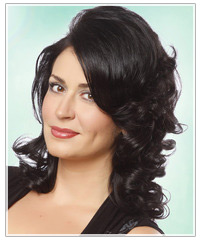 To enhance your existing color, invest in hair products designed to boost your hair color. Look for shampoos and conditioners and other hair products that work with the tones in your hair to make them stand out.
Highlight Your Locks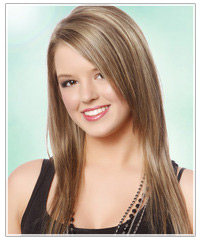 Color can also be used to make your existing hair color even better. Lowlights and highlights added to your locks, especially in hues that will complement your base color, will add variety and fun. Try mixing a darker or lighter version of your base hair color through your strands to bring out the best in your shade, or mixing contrasting shades such as red tones with brown strands.
Treat Your Tresses
One way to ensure your hair color looks great is to have healthy hair. If your hair strands are dull, frizzy and limp, then your color will look just as drab. Use a hair treatment every other week to keep your lengths soft and luscious and your hair color will instantly look better!
To see how you'd look with any of the hairstyles pictured in this article, click on the above images to try the virtual hairstyles with your own photo!