Hot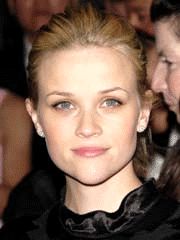 Reese Witherspoon's blonde locks and acting skills have taken her far.
Hot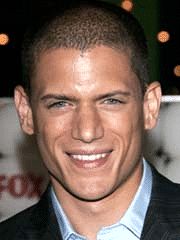 Wentworth Miller flaunts his shaved style in "Prison Break".
Hot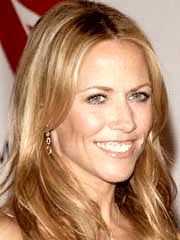 Sheryl Crow's attitude and style is an inspiration.
Hair
HOT: Ponytails.
NOT: Straight cuts that are boring and do nothing for your strands or your style.
Celebrity
HOT: Reese Witherspoon. She's set to become the first female actress to earn as much as fellow male actors, Tom Cruise and Jim Carrey.
NOT: Britney holding her infant son, Sean while driving and the Paparazzi that forced her to do it.
TV
HOT: The return of the highly addictive "Prison Break" later this month.
NOT: Networks cutting down on episode numbers and delaying season premiers without warning.
Music
HOT: Sheryl Crow's inspirational attitude as she battles breast cancer.
NOT: George Michael. He's always hitting the headlines for something other than his music.
Movie
HOT: Oscar Awards.
NOT: Unnecessary sequels like "Big Momma's House 2".