To help us crown the master of trend starting styles, TheHairStyler.com asked you to vote for the celebrity with the best hairdo.
We put Lisa Rinna and Victoria Beckham face-to-face to see if either of their signature, globally copied hairstyles were worthy of being named the ultimate celebrity hairstyle!
Lisa Rinna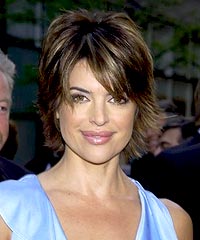 43.6%

Victoria Beckham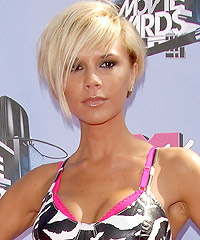 Victoria Beckham
56.4%
Winner! - Victoria Beckham
Click here to see Victoria's hairstyle go head-to-head with Rihanna!
To see the full range of Lisa and Victoria's hairstyles, and many others, visit our celebrity hairstyles gallery!