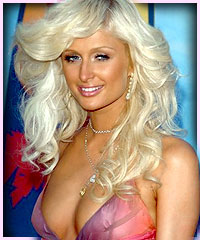 Full and fancy tresses are the perfect look for an attention grabbing hairdo, and Paris's inspirational wavy style is a great way to add some spice to your cut. Work your bangs into the style for a great finishing touch.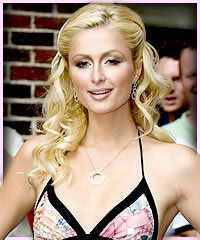 If you're after a softer style for your mane, then you can't go wrong with long, glossy, smooth waves. Take a tip from Paris and pin your sides back in just the right way to create an elegant look that is the perfect styling option for a romantic night out.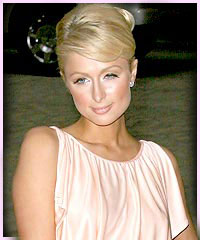 A soft, subtle upstyle is all you need for a touch of elegance, and this beautiful look from Paris is the perfect example. Plenty of teasing at the top will add extra height to your hair and working and shaping the bangs into your upstyle will give your look a sophisticated finish.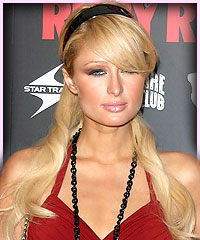 If you've got great length, then it doesn't take much to add another dimension to your locks. To take your look from boring to beautiful, take a leaf out of Paris's styling book and use these low-key waves, a headband and your bangs to add a little something extra to your hairstyle.