Scarlett Johansson
For her look, Scarlett's hair was pulled straight up into this fantastic looking upstyle. Having her hair pulled all up allows Scarlett to show off her facial features and to put focus to her beautiful gown. The height throughout the top of this style adds texture and will give body to fine hair.
Renee Zellweger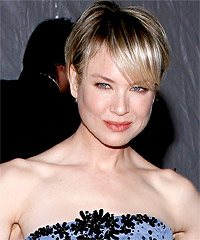 Renee turned heads with this very sexy upstyle. Her hair was loosely pinned to the back with smooth balance through the sides, and thick bangs were side swept to give her hair a thicker look. This is a great hairstyle for longer face shapes and fine hair types.
Mary-Kate Olsen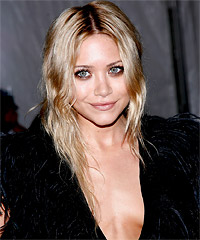 Soft, subtle and natural was the look for Mary-Kate, and it matched well with her designer gown. Her length was left to fall well below her shoulders and her ends were layered to create a texturising finish. This is a great hairstyle for anyone with natural waves running through the ends of their hair and will also help to add fullness to thick, fine hair.
Kate Bosworth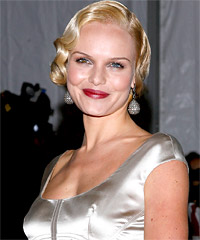 Kate went for a 1940s glamour look on the red carpet with sexy finger waves and looked great. Her side sections were smoothed into finger waves and then directed back where they were pinned out of sight and out of the way. Finger waves add texture to any style.
Jessica Simpson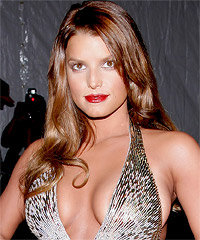 Jessica went for a very soft hairstyle for this big event and looked great. Soft waves were added throughout the lengths of her long hair to add texture while still keeping the hairstyle simple. This is a great hairdo for oval face shapes.
Jennifer Lopez
Jennifer made the most out of the occasion and looked absolutely stunning with her vintage style curls. Soft and tight curls were added to her hair for a sexy and textured finish. Her hair was also pinned at the back to spread out the weight of her curls, keep the length looking shorter and to keep her curls in place. This is a great styling option for a big night out on the town.