It was only a matter of time before the Nineties made it back to the world of hair color, and now it is going to be one of the hottest trends in 2015. Not all Nineties hair mind you - we're not talking about limp grungy hairstyles or Jennifer Aniston's Friends cut - but we are talking about streaky highlights.
Streaky highlights were anything but natural looking in the Nineties- often starting from the root with contrasting colors that created obvious bands of color in the hair. This time around, the overall look is subtler, with the highlights starting lower on the head and mainly showing up in the lengths and ends. The color should be noticeably different, but stay away from the popular Nineties color combos like platinum and black/dark brown, or red and blonde (Ginger Spice anyone?), and so on.

These celebrities have started to embrace the streaky highlight trend - what do you think of this Nineties color revival updated for 2015?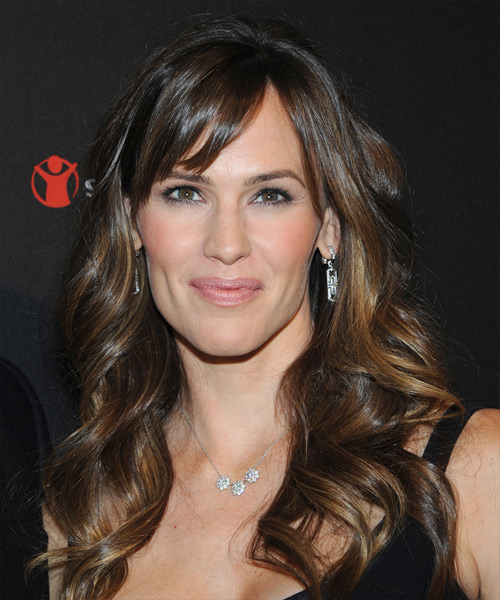 Here Jennifer Garner wears streaky highlights in the bottom layers of her hair for a glossy, gorgeous look. Jennifer has done this look right by staying away from highlighting the top layer of hair, and has chosen a caramel brown color that is just a shade or two lighter than her dark brown base. The result is chunks of hair that are visibly lighter and catches the light in all the right places. Her highlights really warm up her complexion as well, and are a great way to break up a dark solid base hair color.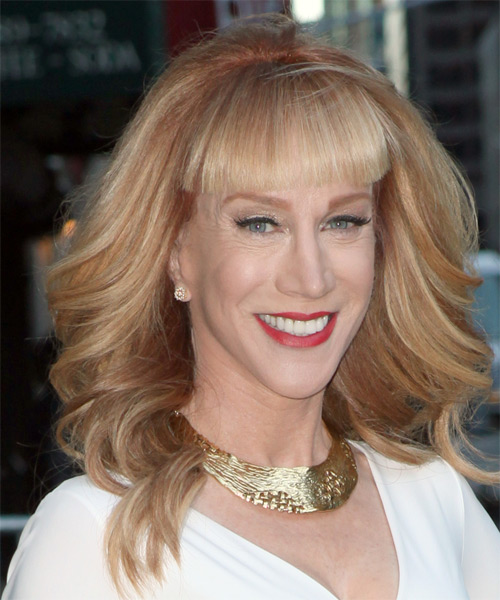 Kathy Griffin works the thick highlights trend in her latest hairstyle, as seen here. Kathy's strawberry blonde base color looks fabulous with streaks of light blonde throughout. Again, Kathy has done this trend correctly by concentrating her blonde chunks on the bottom 2/3 rds of the head, and by using a shade of blonde that is only slightly lighter than her base shade. Overall, this color gives Kathy's hair depth and dimension, plus it makes her complexion glow. This is a great hair trend for those who like a visible sun-kissed look.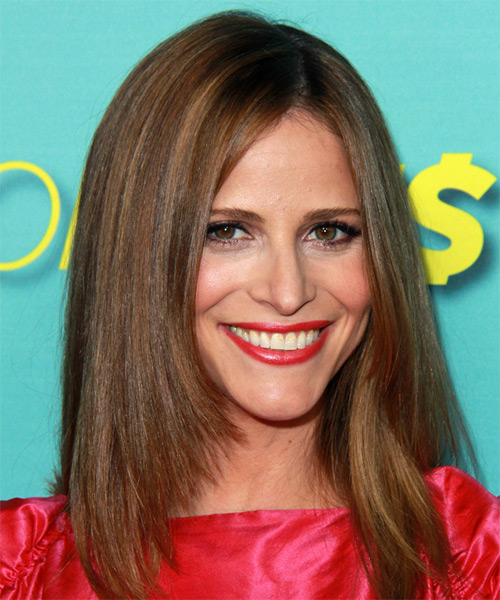 Andrea Savage tries a different take on this trend by going for multi-colored highlights on the top layers of her 'do. Had she used highlight colors that were too light, she would've ended up with the dreaded Nineties bands of color that we are trying to avoid at all costs. Instead, she has used the same technique of using thick sections of hair to highlight on the top layers, but the soft red and caramel shades she used still blend in nicely. This is the perfect way to pull off Nineties streaks in 2015.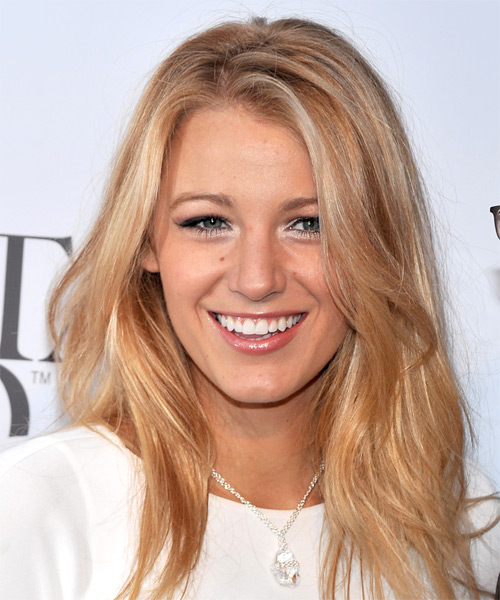 Blake Lively's color is one of the most copied colors in salons, and now will become even more popular! Blake has always been a fan of bold highlights in her strawberry blonde hair, which fits this year's trend perfectly. Here, Blake has added white blonde chunks throughout her strawberry blonde mane for a gorgeous warm blonde finish. Her highlights go right to the root on the top layers, but again because of her subtle color contrasts she avoids the stripey look and instead ends up with a cool beachy effect.
As you can see, this hair color trend may have been taken from the Nineties but it has been modernized for 2015. This is a good one to try if you want to lighten up your look but are tired of the ombre and bayalage color techniques.