One low braid can look too casual in some cases. Two braids is, let's face it, a little juvenile.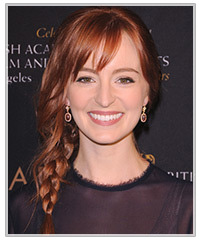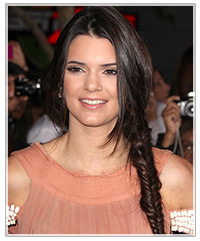 Recently, the messy side fishtail braid has been a very popular look and has been seen on Kendall Jenner and Ahna O'Reilly. This is a modern way to wear a braid and with the right outfit, can be worn in the evening for an edgier look. But even this style is getting played out lately, so what's a girl to do? For one, check out these other ways to wear a braid and get some style inspiration!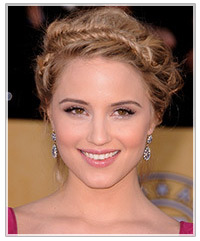 Do a Dianna Agron and use your braid as a headband. This gorgeous look is perfect for formal events and will evoke your inner goddess.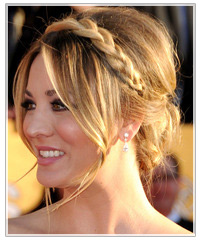 Kaley Cuoco does a similar take on this look using a hairpiece for the braid. This elegant updo features face-framing layers with a soft chignon at the nape of the neck.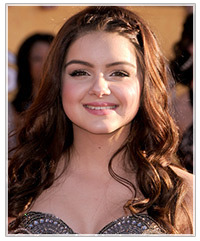 Finally, Ariel Winter braids a small section of her hair in the front for a pretty addition to her long locks.