This year, we are going to see a lot of crazy hair colours going mainstream. Last year, we saw deep jewel shades like garnet red, emerald green and sapphire blue are becoming common on women of all ages, and not just those with a funky sense of style! Now, things are lightening up for spring and summer, and the colour of the season is going to be baby pink. This is a great shade for women who have naturally fair hair, but it also looks gorgeous in contrast to dark hair and adds a funky touch to copper and red shades as well.

If you want to add some cotton candy pink to your hair, you must first decide how bold you want to go. An all-over pink is suitable for ladies with naturally light hair, or those that don't mind bleaching their dark hair to a white blonde (careful- this can damage your hair if not done correctly!). For a subtle effect, another option is highlights or the bayalage technique—where the colour is painted on by hand in panels. If you need some help thinking of ideas, check out these latest pink hairstyles for some inspiration.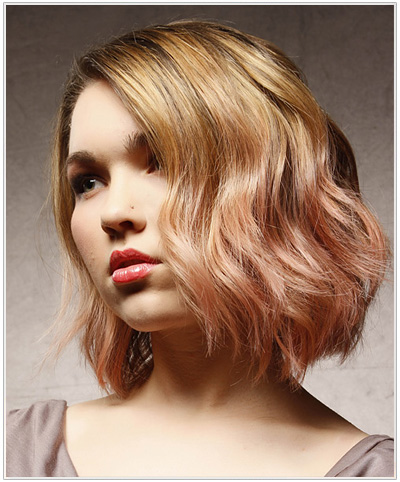 This dip-dyed pink looks amazing when paired up with golden blonde locks, but would also look striking on red, dark brown or black hair. To get this colour effect, the ends of the hair may need to be bleached out before the pink can be applied, depending on your current shade. Once that has been done, your colourist will apply the light pink with a brush or use foils, depending on what effect you are going for. Our model gets extra points for her wavy bob, which is bang on trend this season too!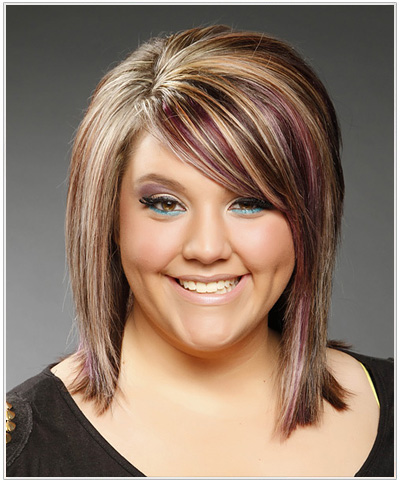 If you have brown hair and want to rock pink this season, here's a style idea for you. Our model is sporting blonde highlights with just a hint of pink throughout to give her a pop of colour. This is a great way to add a subtle hint of colour while adding exciting dimension throughout your brown hair. To get this effect, your stylist will use foils to add light blonde highlights throughout your hair. Then, pink tones will be added to select blonde pieces for an overall blended look. Our model has gone for a slightly more intense shade of pink, which is a good idea as it will fade into a soft pink quickly.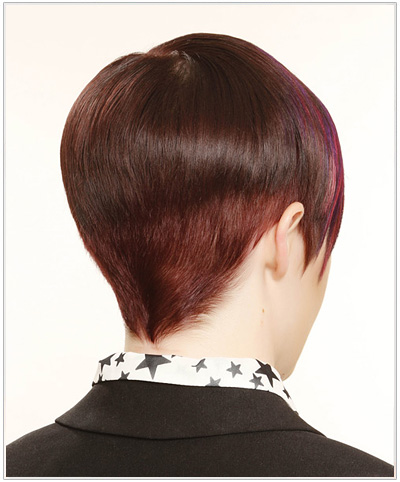 Elise Neal also knows how to rock light pink in her dark hair. She has lightened it to an all over blonde shade and then added panels of light pink on the upper layers. This is a pretty way to wear light pink hair, not to mention it looks great with her makeup and outfit!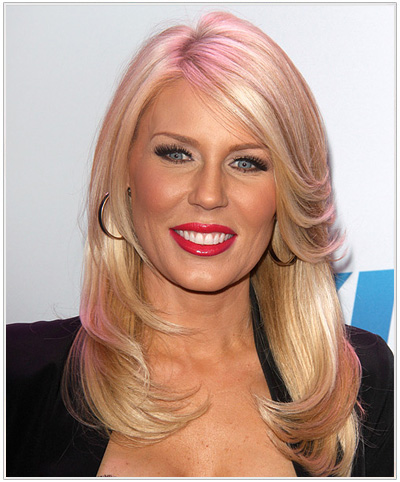 And finally, you can use Gretchen Rossi's colour technique for a halo effect around the crown and ends. Keep in mind that this technique will only work for ladies with light blonde hair, so choose another option if you have red, brown or black hair. With this colour technique, your colourist will apply a soft pink to the roots and tips of the top layers of your hair, which gives a "halo" on the crown and at the ends. This is a futuristic look that will require some maintenance to keep in check.