As much fun as it is to fawn over all of the latest celebrity hair and beauty looks, sometimes we have to step back and admit when they have bombed on the red carpet. Although hair and makeup mishaps can give us the ultimate cringe-factor, let's be real—sometimes it's fun to see that celebrities are just normal people just like us who are not perfect. And, that makes us feel better about ourselves! So, what have been the most recent bombs on the red carpet in the hair and beauty department? Keep reading to find out what these celebs have done wrong, and how you can avoid the same kind of mishap!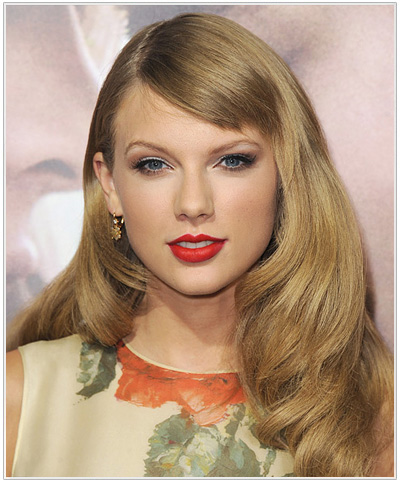 Taylor Swift usually looks flawless in whatever situation she's in, but this hairstyle leaves her looking flat. Not only has her previous sandy blonde color turned brassy, the slicked down bangs do nothing for her look. Her hair texture also looks over-processed and 'puffy' here, rather than the usual sleek tresses we are used to seeing Taylor in. Although this look isn't terrible, it is a departure from her flawless ashy blond sleek styles that are part of Taylor's signature style.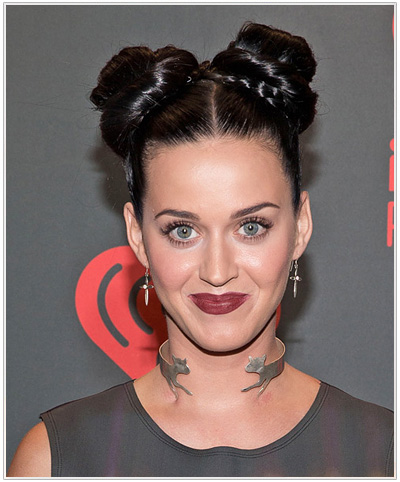 Ok, so the Nineties style is making a comeback. But it's not working for Katy Perry in any way, shape or form. Her braided buns are fun, but definitely reduce her glam factor to zero. And when it comes to her makeup, her look isn't so bad except that paired with her awful hairstyle, jewelry and dull grey outfit she looks a mess. Katy is one to experiment with her look, so she probably went back to looking her best the next day, but unfortunately for this event she scored a zero out of ten on the style scale.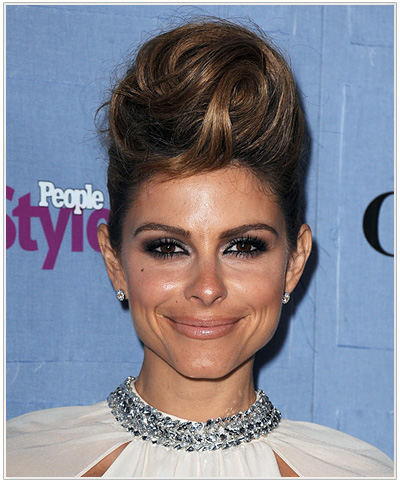 Maria Menounos was another unfortunate victim of bad hair and makeup recently. Her upswept hairstyle looks a little too windblown to be passed off as classy, plus it doesn't flatter her face shape at all. On the makeup front, Maria's messy smoky eye makeup makes her look more tired that anything, and we have a concentration of bronzer on her nose tip that oddly highlights that area of her face. Her lipstick is also a bad match for her complexion. Instead of choosing a shade with pasty pink undertones, Maria should have gone for a lipstick with a warm earth tone base. Overall, poor Maria's complexion looks blotchy and shiny while the hairdo just looks overstyled and over the top!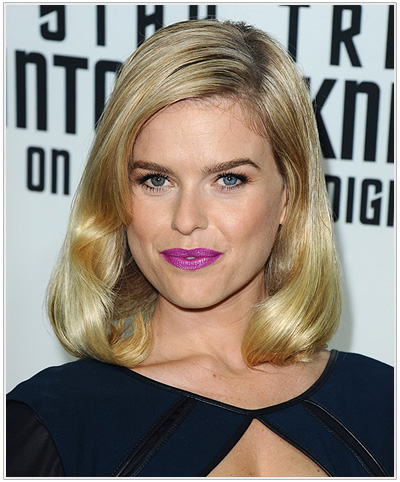 Finally, Alice Eve finished our list off for her horrible choice of lipstick. While we understand the appeal of wearing a shocking fuchsia lip, it really is a color that is made for women with cool complexions and hair colors. Alice's warm skin tone and buttery yellow hair is probably the worst things to pair with this cool purple lippie. Also, this is a shade that works best with edgy or super trendy looks...not so much when you are trying to pull off a classy, sophisticated look. Alice should have left the fuchsia for a funkier look and opted for a classic red shade here instead.