Scorpio women are known for their powers of seduction and sultry looks. Hypnotic eyes and full eyebrows are usually the most prominent thing on a Scorpio woman's face, so playing them up with makeup is a definite must. Scorpion ladies look fantastic in metallic shades, and can pull off some seriously crazy looks. However, on a day to day basis, Scorpios are happy to let their natural magnetism shine through and keep the makeup minimal.
Julia Roberts lets her powerful brown eyes take center stage and keeps her eye makeup natural, with just a bit of brown eyeliner and mascara. A hint of bronzer gives her complexion a warm glow.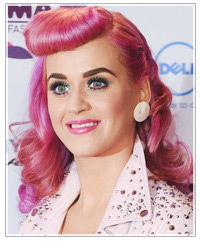 Katy Perry shows us an extreme Scorpio makeup look by over-exaggerating her full eyebrows- not to mention the pink hair! A soft smoky eye shadow brings out her baby blues, and she has chosen cotton candy pink lipstick to match her locks. This is a head-turning look reserved for the bravest Scorpio girls!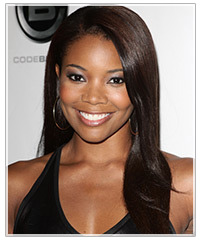 Gabrielle Union flaunts cool metallic silver and charcoal eye shadow for a sexy evening look. Her rosy cheeks and shiny sheer lipstick tops off this icy look. Scorpios looks great in cool, sexy metallic shades that compliment their seductive personalities.