Leos are known for their rockin' hair and huge eyes. They love the spotlight and are known as the "celebrity" of the zodiac, so makeup fit for the limelight works well for these cats. Leos are naturally beautiful, but they won't want to leave the house without a bit of glam added to their look, so even if they are going au naturel, they will do it with panache. Here are some fabulous makeup looks inspired by celeb Leos.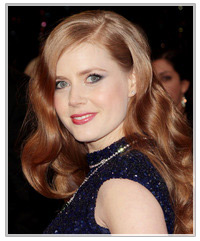 Just look at Amy Adams' glossy mane! To match her show-stopping hair, Amy has done her makeup flawlessly. To bring out her bright Leo eyes, she has rimmed them with a black eyeliner and loaded on the mascara. A pretty berry hi-gloss lipstick finishes off the look.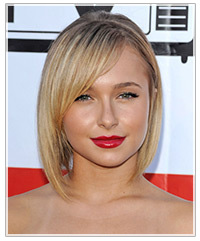 Here, Hayden Panettiere keeps her full Leo lips in the spotlight in a cherry red hue. Paired with warm gold eye shadow and black mascara, this look is 100% A-list.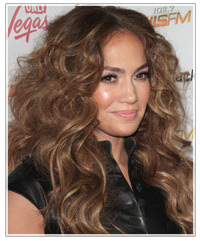 Jennifer Lopez shows off her crazy Leo mane and a gorgeous makeup job to boot. Jenny's highlighted her gorgeous complexion by using a peach highlighter full of sheen on her cheeks with a matching sheer lipstick. A deep brown eyeliner makes her cat eyes even more prominent.