Geminis are the eternal youth of the zodiac—they look (and often act) much younger than their real age. Geminis are characterized by a petite bone structure and fine facial features. They are natural-born communicators, so the mouth is often the center of attention on Gemini women. Although they can pull of crazy makeup, these youthful women usually keep their makeup light and natural.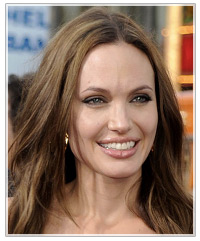 Angelina Jolie has one of the most famous lips around, and this Gemini knows how to make them stand out along with her sparkling eyes. Here, she flaunts a soft smoky eye in light brown shade that makes her eyes pop. Her lips need no help to stand out, so she has opted for a sheer nude lipstick to keep it light and fresh.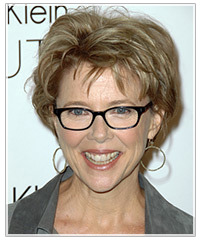 Eyewear is one of Gemini's favorite accessories. Not many over-50s could pull off these trendy geek-chic frames, but Annette Bening does it with ease. She keeps her makeup modern with a pink lipstick that has a nice sheen to it (a great look for mature women) and simple brown eyeliner to bring out the brightness of her eyes.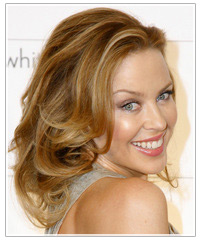 Kylie Minogue is also a fan of the natural Gemini look. Here, she wears a bit of mocha eye shadow on her eyes, peach blush on her cheeks and a sheer pink lipstick. Copy her look and stick to light, shimmery tones.