Capricorns love to exude class and sophistication. They will always buy good quality makeup over the cheap stuff, and will rarely choose a vibrant, trendy look over a timeless, classic one. Capricorns are known for having clear skin and wide, luminous smiles, so all mountain-goat ladies should highlight these assets. Here are some fabulous Capricorn celebrity looks to get inspiration from.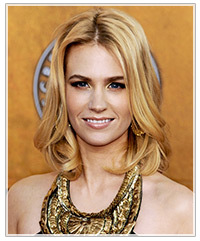 January Jones shows a super glam evening makeup look in smouldering bronze and earth tone shades, which are particularly suitable for Cap women. A dramatic smoky eye and metallic nude lipstick creates a stunning effect and compliments her golden blonde hair.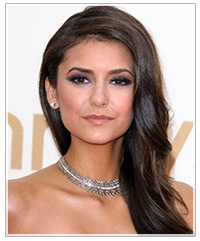 Nina Dobrev also works earth tones in her makeup look. Here, she has created a dramatic smoky eye using dark brown and black shades, while keeping the lip neutral. The heavy eye shadow makes this an eye-catching evening look.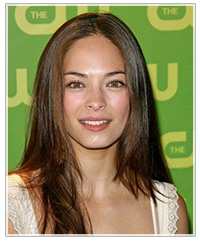 Kristin Kreuk  shows off her natural beauty and lets her fabulous skin do the talking. Her minimal eyeliner, blush and lipstick is just enough to bring out her features without being too obvious—it's the perfect Capricorn daytime look! Kristin's choice of neutral pink shades adds warmth to her already glowing skin. Caps who like to look natural in the evening can simply add a deep berry lip gloss to this look for a total transformation.