Cancer women have a beauty that is ultra-feminine and soft. Their luminous eyes are often the first thing people notice about them, but they also have wide smiles and pretty lips, which can be played up through their makeup. Cancers look fantastic in pastel shades and light, shimmery tones of pearl. It has been said that Cancer women have a lot of light in their faces, so keep the makeup light to match!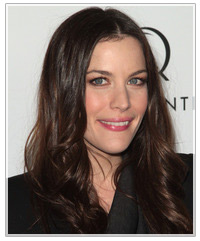 Liv Tyler is the perfect example of a Cancer beauty—her wide unique smile and soft blue eyes are trademark features of this sign. She brings out her assets with a soft dark brown pencil around the eye, a rosy pink blush and sheer pink lips.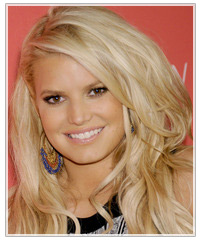 Jessica Simpson highlights her brown eyes with dramatic dark eyeliner that wings outwards. Cancer women can copy this sexy look, but just make sure to smoke out the edges like Jessica to keep it super soft. Her pearly whites are brought out with Jessica's nude sheen on her lips.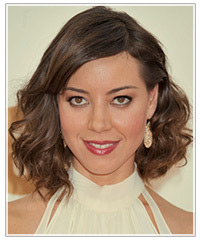 Aubrey Plaza demonstrates a glamorous Cancer look where her berry-hued lips take center stage. Cancer women will look fabulous in this subtle smoky eye look.

 
To see how you'd look with any of the great hairstyles pictured in this blog, click on the above images to try the virtual hairstyles with your own photo!