Aries women are strong, confident and extremely ambitious. When it comes to their appearance, their strong cheekbones, piercing eyes and highly arched eyebrows are their most noticeable features. Naturally, these are the areas that should be played up by the assertive Aries.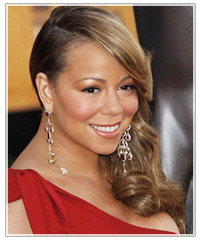 Yummy mummy Mariah Carey is one Aries who knows how to work her cheekbones! She is never seen without a shimmery highlighter or blush to show those prominent apples off. She also uses shimmer to highlight her brow bones and those superb arched eyebrows.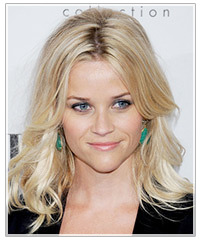 Gorgeous Reese Witherspoon flaunts a soft look that brings out her baby blues. The smudged grey eyeliner makes her eyes pop, while her baby pink blush highlights her cheekbones. This is a daytime look for Aries that is smart and sexy.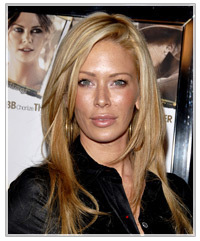 In one of Jenna Jameson's more natural looks, she brings the focus to her cheekbones with a golden bronzer. This California girl look is a fantastic natural daytime look that can be modified for the evening by adding a smoky eye shadow to the mix.   Aries women have naturally intense eyes, but rimming the lash lines with black eyeliner then following with a smoky shadow can create a super sexy impression.