Unfortunately, it rarely looks natural and really ladies, we should appreciate what we have rather than try to change it. If you have small lips, you can look just as sexy and beautiful as any Hollywood starlet simply by choosing the right lipstick. Here are some ideas from some small-lipped Tinseltown beauties: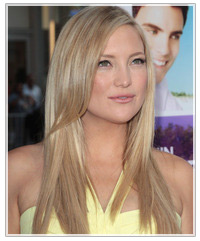 Kate Hudson makes the most of her lips with this gorgeous light rose pink shade of lipstick. This is a great choice for ladies with fair skin and blonde or brown hair.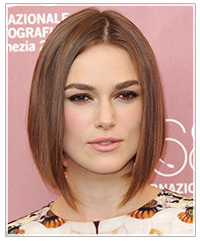 Keira Knightley rocks the same shade as Kate Hudson here which looks fabulous with her brunette bob. Keira is a fan of using No. 7 nude lip liner as well so try this shade to plump up those lips!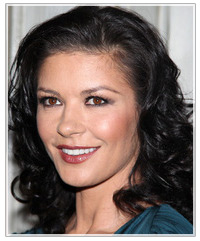 Catherine Zeta-Jones has a full bottom lip but her top lip is on the thin side. She still manages to pull off dark lipstick by choosing deep shades like this berry color. Berry shades work well for olive and dark skin tone, and look great on thin lips. Just make sure the lipstick has some gloss in it for full effect.