Hairstyles And Haircuts
Find the short hairstyle you've always wanted to try. Look for a new hairstyle for your next big event. Have you seen a celebrity hairdo you'd love to copy? How about the latest medium length hairstyles from salons around the world? Find a cute pixie haircut or a timeless bob haircut that will make your features pop, or complete the FREE hair consultation to view and try on recommended hairstyles that suit you!
---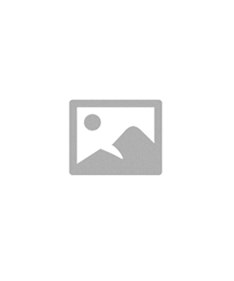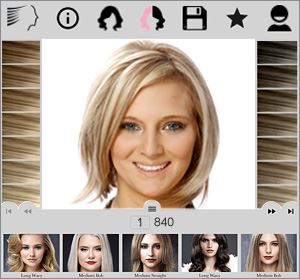 The Virtual Hairstyler allows you to view yourself with over 13,000 hairstyles, 50 colors and 35 highlights. Choosing a new hairstyle and knowing how it will look without the risk of cutting your hair has never been easier!

Every hairstyle is accompanied by extensive hairstyle advice, styling instructions, and suitability advice about face shape, hair texture, density, age and other attributes. So you'll know if the hairstyle is right for you!
---

Our Hairstyle Consultations will help you to find your Perfect Hairstyle based on your personal attributes such as your face shape, hair texture and density.
Celebrity Hairstyles
View yourself with 1000's of Celebrity hairstyles from events around the world!
View yourself with over 260 stylish straight, wavy and curly short hairstyles!
View over 320 fun and versatile medium length hairstyles and try them on!
View over 420 great long hairstyles that include straight, wavy and curly 'dos!
View and try on over 210 hot and timeless bob haircuts and see if they suit you!
View yourself with 60 Pixie cuts that are cute, feminine and flattering!
View over 120 Updo hairstyles that are perfect for formal or casual occasions!
View over 70 Half Up Half Down hairstyles that are great for every occasion!
Asymmetrical haircuts aren't even, or symmetrical. They are a bit alternative!
Braids are an easy option to change your hairstyle, so be creative!
Shag hairstyles are funky and trendy styles that are relaxed and layered!
View yourself with Emo hairstyles and stand out form the crowd!
View mens hairstyles in short to long lengths from salon and celebrity events!
---