Highlights are a favorite hair color option for celebrities and are perfect for creating a look that's as subtle or dramatic as you like. They are also a really fun way to add some spice to your hair color, and there's no better way to do that then to pick highlight hair colors that are going to enhance your base hair color and give you a look that pops.
Highlights for Red Hair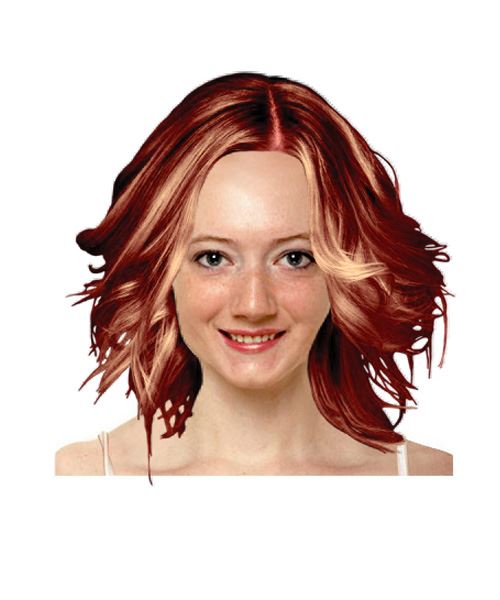 Red hair is a really great hair color to team with copper highlights (as pictured) because the colors blend really well together. Try any color with a copper tone and other highlight color choices, such as:
Light Titian
Light Bronzed Brown
Beige Blonde

Highlights for Brown Hair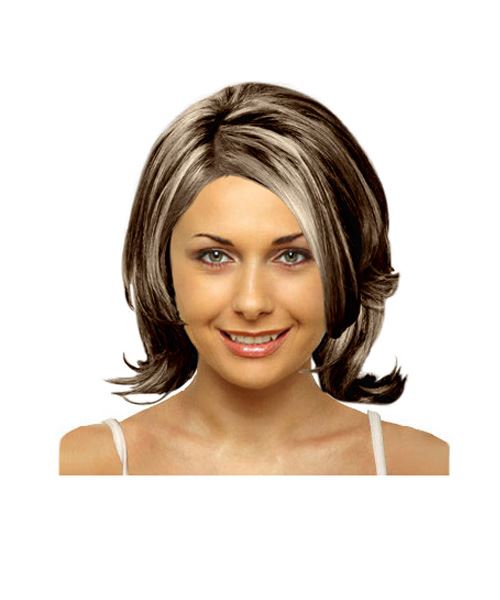 For a nice highlight choice for brown hair you can't go past mixing in some light blonde. It creates a nice contrast, which can look natural and sun kissed (as pictured), or you can try the color in very thick highlights for a more striking finish. Other highlight suggestions for brown hair are:
Vivacious Orange
Artic Blonde
Light Chestnut Blonde

Highlights for Blonde Hair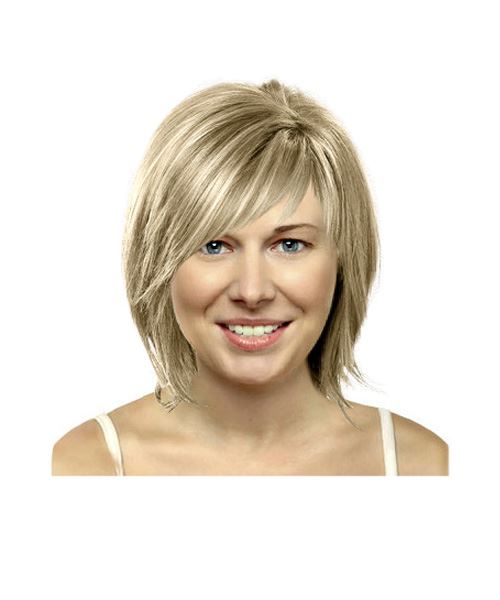 If your hair color is a nice honey blonde then try adding highlights in a light blonde color, such as platinum (as pictured), to make it look like your hair has texture and dimension. Other good highlight color choices for blonde hair are:
Lightest Copper
Lightest Golden Blonde
Light Hazelnut Brown

Highlights for Black Hair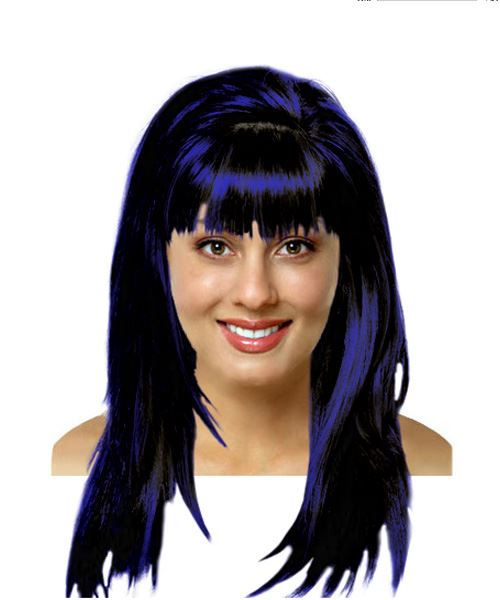 Black hair is the ultimate hair color for highlights as it creates the perfect canvas for really striking and effective colors. Vivacious hair colors like blue, purple, green and yellow (all available in our Virtual Hairstyler) stand out in black hair, but it can also shine with more muted colors such as:
Platinum Blonde
Red
Ash Blonde

So the next time you're looking for something more than just a solid hair color or a two-tone shade to add some enhancement to your hair give highlights that work with your hair color a try!
Did you agree with our hair color and highlight suggestions? Let us know what you thought, and make some of your own suggestions, by leaving a comment below!