If your birthday falls between September 23 and October 22 then you are lucky enough to be born under the sign of Libra. Much to the dismay of the other signs, Libra women are said to be the most beautiful of the zodiac, which is no surprise since they are ruled by Venus, the planet of love and beauty. Not only are they beautiful, but the scale-bearers are know for their soothing voices, eloquence… and their constant flirting!
Libra ladies can be recognized by their pleasing, balanced features and large almond-shaped eyes. They are also known for having dimples on the cheeks or chin, and a smile that can lights up an entire room. Their hair tends to be very glossy with some natural waves and curls usually being apparent, and it will always be styled beautifully, even for casual occasions. Body-wise, Libras are all about soft curves and will have fabulous figures. Even when they gain weight, it's all in the right places!
Now, it's time to check out some of the best Libra hairstyles, as seen on some of the most famous scale-bearers in Hollywood.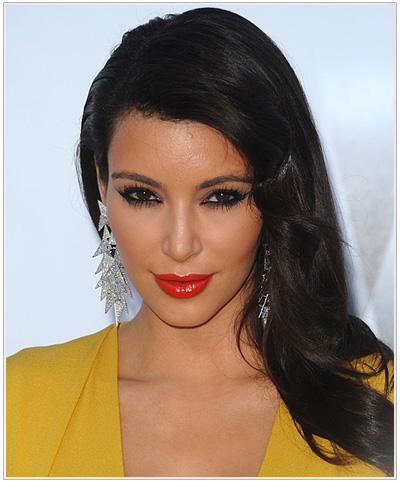 Probably one of the most famous Librans in the world, Kim Kardashian is the epitome of this sign…appearance-wise anyways—most Libra women cringe at her attention-seeking antics! Kim has a perfectly symmetrical face and is known for her large almond-shaped eyes. Love her or hate her, Kim is always styled to perfection which is typical of Libra ladies. This hairstyle is perfect for the scale-bearers as it is simple, classy and sophisticated. To get this look, simply blow-dry the hair sleek and smooth with a deep side part. Add long loose waves with rollers and then sweep the hair to one side. Don't forget a pair of stunning earrings—Libras are the masters of accessorizing!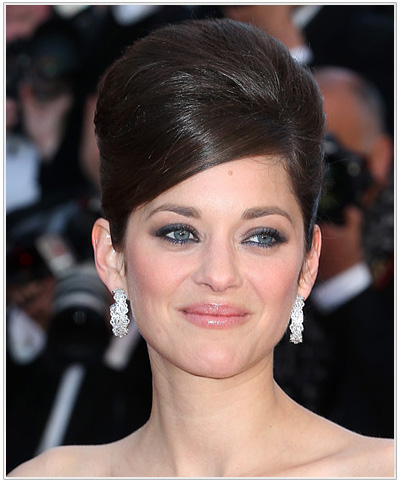 Marion Cotillard looks every inch the Venusian beauty here in this fantastic up-do. Libra ladies love a good up-do to show off their elegant facial features and long necks, and this Sixties-inspired hairstyle will do just the trick. Libra women look fabulous in vintage hairstyles, especially from high glam eras—think Audrey Hepburn in Breakfast at Tiffany's. French twists and rolls like Marion's look particularly good on Libra women so give this style a try to exude pure class on your next night out.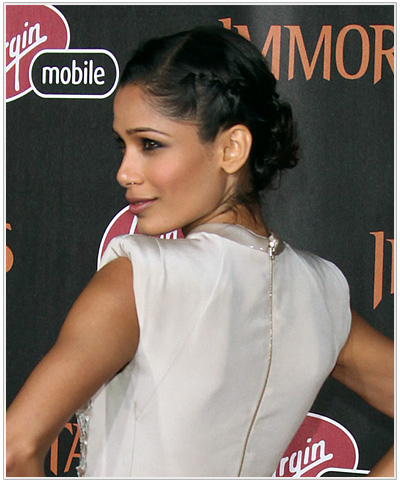 For a funkier look, check out Freida Pinto's braided up-do. This hairstyle is great for formal events where you want to stand out from the crowd, making this for all the Libras who love to be the center of attention (ie. all of them!). This hairstyle is created easily by French braiding the hair on both sides of the part and then twisting them into a bun at the back of the head. Libras will love the look of this unique hairstyle, plus all of the attention will stay on their gorgeous faces!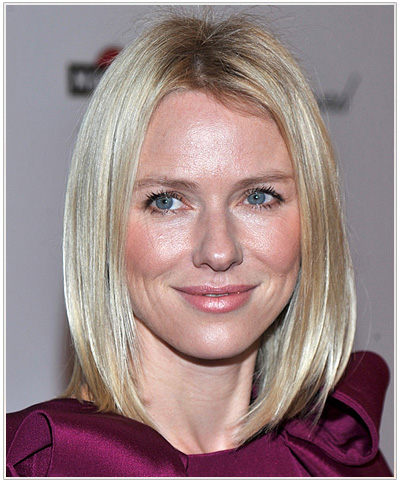 For the more professional looking Libra, a timeless bob is the way to go. Naomi Watts shows us how stunning a simple cut and fabulous colour can go here. Libra women love timeless elegance, and this classic hairstyle and colour is not only flattering but ensures the Libra woman always looks perfectly polished at the top of her style game.
Judging by these Libran beauties, the scale-bearer women really have a lot of hairstyle and colour options to work with. To all of the sophisticated, life of the party Libras out there: Happy Birthday!