Virgo women are famous for being perfectionists, especially when it comes to their appearance. Their hair, clothes and makeup are always immaculate; Virgos love looking polished and preened no matter what their personal style is. Virgos tend to have youthful, petite facial features and very well-formed lips. Although Virgos often get a bad rap for looking 'cold' or 'clinical', this just isn't true. Some of the most beautiful and sensuous women like Sophia Loren, Raquel Welch and Greta Garbo were born under the sign of Virgo. If you are a Virgo looking for a new hairstyle, consider these celebrity hairdos.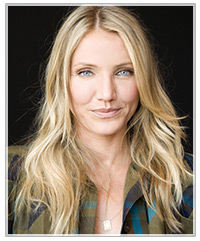 Cameron Diaz goes for the California surfer girl look with her long layered hairstyle. This is a no-fuss, easy hairstyle for Virgo women who have a bit of wave in their hair and like to go for the 'beachy hair' look.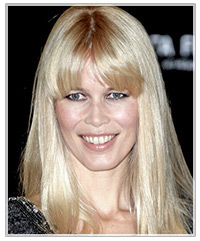 Claudia Schiffer shows off a medium length bob hairstyle with a blunt fringe. Virgos often have high cheekbones like Cameron and Claudia, and look fabulous with heavy eye-skimming fringes like Schiffer's.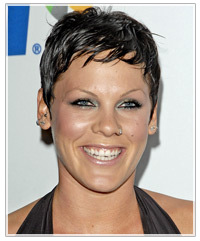 Pink's an unconventional Virgo, and likes to rock short, punky hairdos. Her pixie haircut is super chic and looks great with her petite features.