Curls can be used to create a great variety of styles so there's no better hair texture to use when getting glam for an evening engagement. To find a beautiful look for your next night out, take a look at the following curly hairstyles.
 
A Dinner Date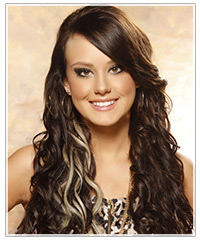 For dinner date with friends or a partner, some loose, beautifully defined curls is always a winning look. If your hair has a natural curl to it, give it a scrunch and then use a curling iron to add definition. For a natural look, don't curl all of your tresses in the same direction. Mix it up and then piece the curls apart, add some hairspray and enjoy a lovely loose finish.
 
A Party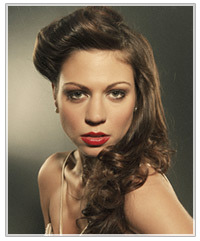 If your night out requires a party look, give it a funky twist with a curly half up half down hairstyle. This look involves rolling your curls back into a retro-inspired finish. Ensure the curls are soft and glossy and cap off the look with a slick of red lipstick.
 
An Elegant Event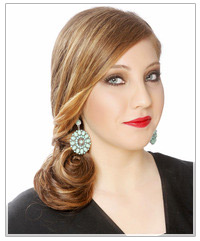 For a stunning hairdo with plenty of sophistication, give this low side styled updo a try. The curls are enhanced and highlighted by the glamorous side swept bun. Ensure your hair is clean and frizz free for the best finish, and don't forget to add some eye catching earrings!
 
A Casual Get Together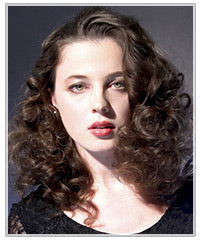 Even if the night out isn't a big event, you can can still ensure your curls are head-turning. This look is all about big, soft curls and is perfect for those with naturally curly locks. Work a curl enhancing styling product through your hair to bring the shape of your curl front and center, and then dry your curls with a blow-dryer that had a diffuser attached so you get plenty of volume.