Hairstyles Gallery: Pictures from the Critics' Choice Awards, 2009
By Roger
The Critics' Choice Awards 2009 happened on January 8, and as part of TheHairStyler.com's in-depth coverage of the biggest celebrity events and awards (like the Grammys, Oscars and Emmys), our photographers were right there cheek to cheek with the stars on the red-carpet.
Take a look at our exclusive gallery of celebrity pictures and check out their new hairstyles and evening dresses. Some of the looks were a little hit and miss. What do you think?
Angela Basset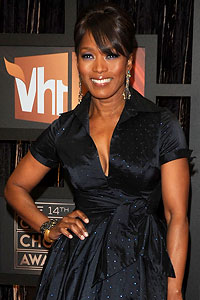 "[Shaking her head] I can't believe you just said that."
Kate Beckinsale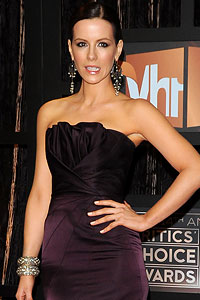 "Let's get this over with."
Amanda Bynes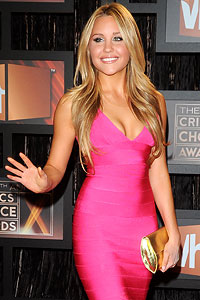 "Ta-da!"
Evan Rachel Wood
"One shot, ok, no more. Don't mess with me, k?"
Penelope Cruz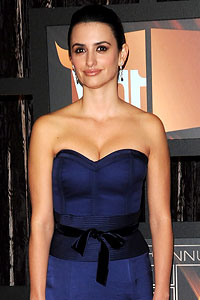 "Whatever."
Angelina Jolie and Brad Pitt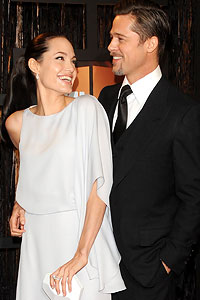 [Brad]: "Pretend you're having a good time honey, it's easier that way."