Hairstyle Weekly Wrap: 13 April 2007
By Paola
Celebrity hairstyles are constantly changing and new looks are emerging all the time. But don't worry because TheHairStyler.com's weekly coverage of celebrity events will keep you clued-in about all the hairstyle trends.
Alyson Michalka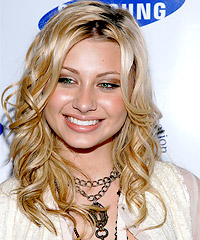 Alyson's sexy waves made for a great look at the 2007 launch of the Samsung Hope for Education Program. Her hair was layered through her ends to add texture throughout the soft waves that were styled through her mid-lengths and ends. Soft bangs were also added and were styled to fall on both sides of her forehead for a soft finish around her face.
Amanda Michalka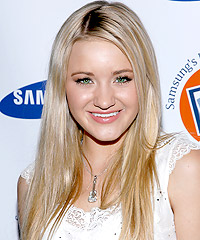 Amanda opted for a cute and casual straight look at the 2007 launch of the Samsung Hope for Education Program and looked great! Layers were cut into the ends of her long, elbow length hair to create movement and texture and a side part was added which makes this style perfect for longer face shapes.
Halle Berry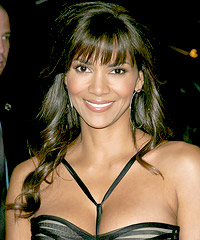 Halle's luscious long locks looked great at the New York Premiere of "Perfect Stranger". Her hair was sliced through the lengths to help keep hold of the thick, soft spiraling waves that were styled through the ends and the mid-lengths of her hair. To complete her look, Halle's bangs were styled to fall onto her forehead, which is a great option for a high hairline.
Leann Rimes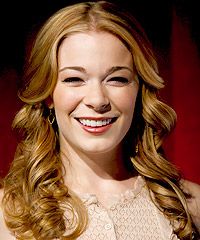 These sexy waves were a great choice for Leann at the Kellogg Company and The Coalition To Salute America's Heroes Event. Graduating layers were trimmed into her very ends to add texture and fullness and her hair was parted in the middle, which makes this hairstyle a great option for rounder face shapes.
Mischa Barton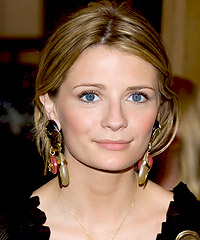 Mischa looked relaxed and fresh at the Keds Be Cool event at Macy's with the help of this style. Her hair was pulled back softly into a low feature at the back of her head and soft pieces of hair were styled to fall on both sides of her part and over her ears, which makes this a great styling option for anyone after a look which will cover their ears. The center part also makes this a great hairstyle for rounder face shapes.
Ryan Gosling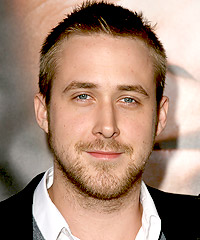 Ryan suits this short 'do from the "Fracture" Los Angeles Premiere. His hair was shaved short through the side and back sections and shaved at a longer length through his top to create variation while keeping his style easy to maintain. Avoid this style if your have any facial features that you do not want to be made prominent.