A chignon is a hairdo that pulls your locks back to the nape of the neck and can be styled in lots of great ways. The versatility and the fact it keeps the majority of your strands off your face and shoulders makes it the perfect summer hairstyle to try. Give one a go today with inspiration from these chignon hairdo ideas.
Chignon Knot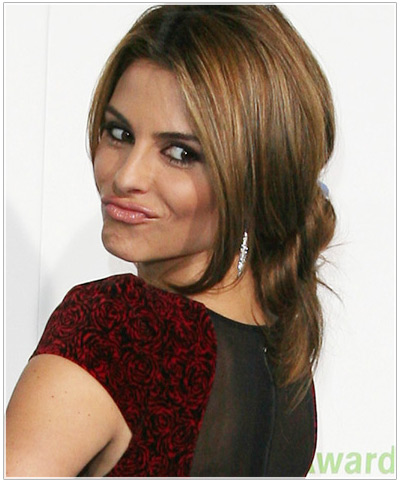 If you want a fast and casual chignon then this knot version is for you! The key to re-creating this look is to take your strands and loosely style them back so there are plenty of loose strands left around your face. This will keep the look carefree and perfect for a summer-esq finish. To achieve the knot, secure your strands at the nape of your neck with a hair elastic and then take the lengths and tie them into a knot.
Chignon Roll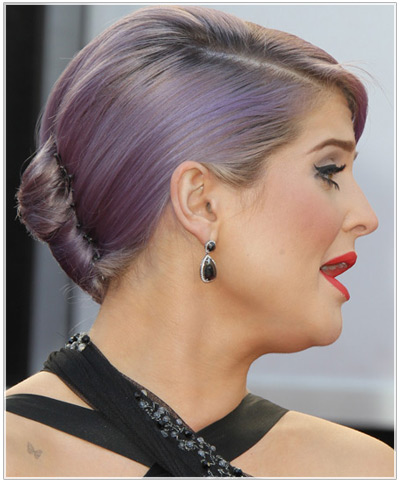 For something a little fancier, this chignon roll is ideal. Start with hair that has some smoothing product worked through it and then style your hair down sleekly and roll the length of your hair tightly as pictured above, starting at the nape of your neck, and then secure with hair pins.
Chignon Bun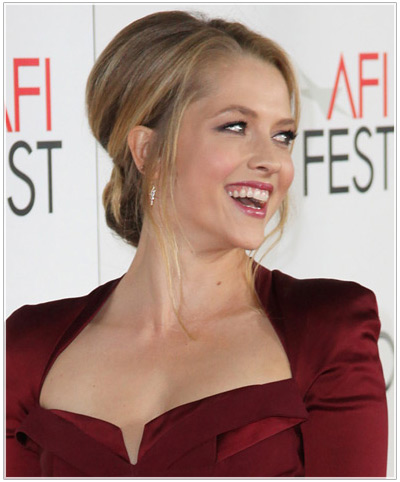 A classic chignon finish involves a bun, and this low slung look is a great interpretation. The hair has been pulled down to the nape of the neck, but not before some backcombing at the roots has added some lift. The lift around the top of the style will ensure this 'do looks great from the front and is ideal for those who have fine hair and need to stay away from slicked down finishes. With the volume in the front sections of your hair working its magic, take the lengths at your nape and secure into a neat bun. Keep your hair in place with a spritz of hairspray and don't forget to leave some strands around the shape of your face for a soft finish.
Chignon Ponytail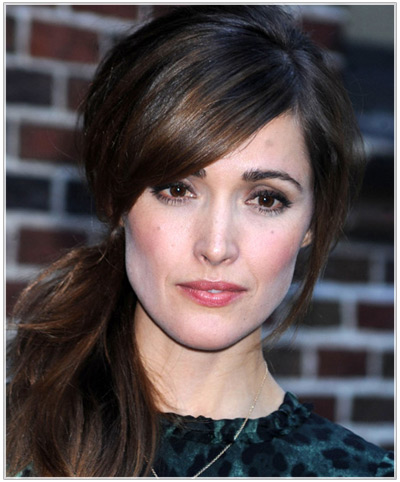 Last but not least is a ponytail chignon. Not all chignon's require your locks to be styled away, and styling a ponytail low at the nape of your neck is not only really easy and quick, it looks great and is the perfect styling to go with summery dresses and nights out in the heat. Team with a deep side part as shown here for a fabulous finish.