A layered haircut has been around for a very long time and will continue to be in fashion for years to come. Layers are used in hairstyle to create the illusion of longer hair as well as create volume in a hairstyle. The hair closest to the roots is cut shorter than the hair at the bottom. Layers can be added to any hair texture as well as length of the hair. Layers can be added to hairstyles that you already have, to take your hairstyle to the next level. There are many reasons as to why you should get a layered haircut. We are going to give you a few reasons as to why you should try to layer your hair. Keep in mind, that layered hair is like your little black dress you have in your cupboard. There are many different shapes and styles that you can go for but the effect that the layers give you remain the same.
Before you decide on the layers, you need to keep in mind your face shape as well as the texture of your hair. This is going to help you determine how many layers you should place in your hairstyle as well as where the layers need to be placed in order for you to shape and contour your face. Your hair can help you contour your face and help you create the perfect oval face shape without you having to use other materials such as makeup or jewellery, to create the illusion that you wish to create.
The following hairstyles and ideas that we have given you can also be done on your wigs. Just make sure that you wash and style your wigs correctly before wearing them.
Below we have provided a guideline as to where the layers should be placed in order to get the best results. Please keep in mind that these are just guidelines and different face shapes, features and length of hair can change the rules in order for it to suit your face to ensure that you get the best results.
Long hair - Layers need to be below the earlobe in order to get the best results.
Short hair - Layers need to be below the eye in order to get the best results.
If the layers are not placed in the correct places then your hair will look as if it has no control and no shape.
We are going to give you 10 of the main reasons why you should place layers in your hairstyle. Keep in mind that there are other reasons for them but these are the most common reasons why people get layers.
1. Creates drama and shape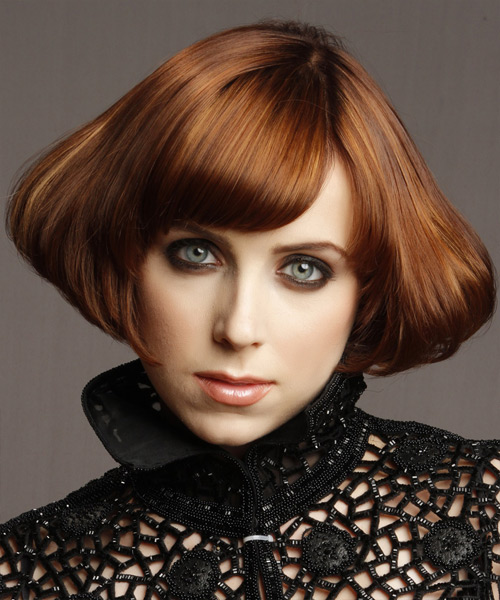 Layers allow you to turn your hairstyle into a statement. They help to shape your hairstyle which is going to shape and contour your face. You want to shape your hairstyle so that it has a life of its own. Layers take your hairstyle to a new level as well as give your hairstyle life. Think of them as like the dramatic music in a horror film.
2. Highlights your hair color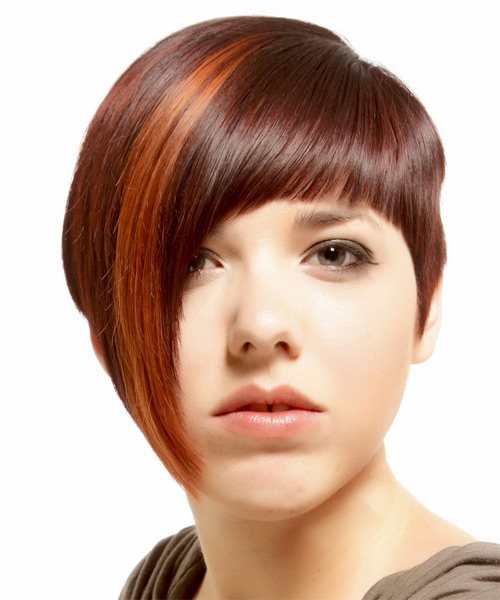 If you have highlights or a two tone hair color, layers are going to help your
hair colors
to pop more. Your color will be more effective with the layers because the layers will give your hairstyle another dimension to look at. Every moment that you make, the color will shine through in a different light. This will keep your hairstyle and color looking fresh and unique.
3. Makes the most of your hair elasticity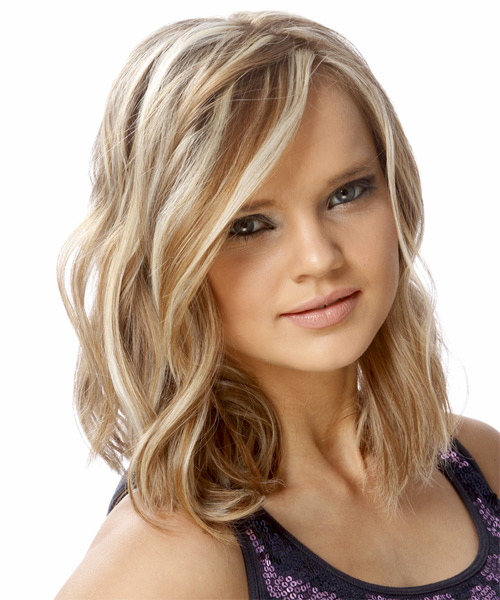 Certain
hair elasticities
, such as natural waves, get a real boost from strategically placed layers The layers are going to help you highlight your natural curls/waves and will save you time in the morning when you are doing your hair. You can style your hair or you can let it dry on its own and the layers will help keep your hair looking as gorgeous as ever. This means that the layers can make the difference between your hair looking its best or looking like a mess.
4. Gives instant volume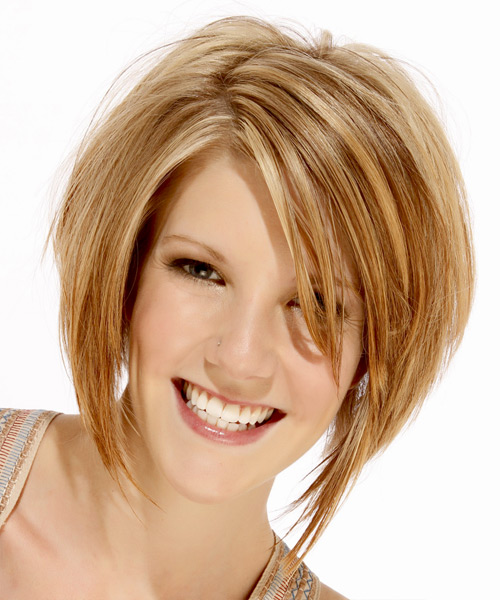 Layers are like your little trick that you can use if you have a
fine hair
texture because they can help you create volume in your hairstyle. You can layer your whole head to create the most volume or you can place layers in specific places to help create volume in certain spots to volumize your hair to the fullest.
5. Gets rid of damaged hair
There are so many different elements that can cause your hair to become damaged. Pollution, bad hair products, chemicals in our environment, stress and of course using heating tools on your hair to style your hair. These things all result in damaged hair. One of the best ways for you to manage your damaged hair is to layer your hair. The layers will help you cut off your damaged hair while still having a stylish hairstyle. No one will know that the reason for the layers was to help with damaged hair. All people will see is how astonishing your hair is looking.
6. Helps to thin out thick hair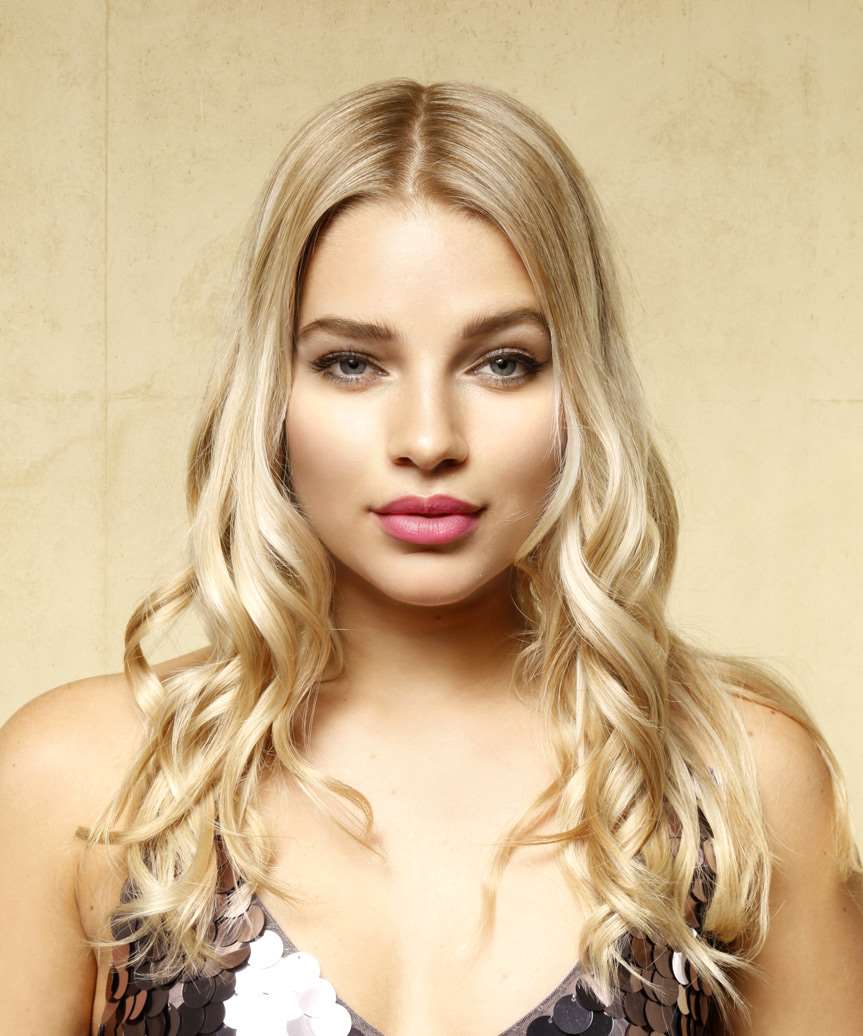 Layers can help you thin out very
thick hair
. This is also going to help your natural waves to show off in both medium and long hair hairstyles. In the hot summer this is going to be your best option to thin out your hair as it is going to keep your hairstyle looking funky and fresh throughout the hot weather. Some say that thinning out your hair also helps reduce headaches. By getting rid of some of the weight on your head, it helps reduce the pressure that causes tension headaches.
7. Layers are ageless
Layers can suit any face shape as well as whatever stage of life you are in. Layers can be flirty and stylish which is going to always make them age appropriate. This means that as you grow up, you change the angles of your layers and the placement of the layers to always suit your age. Layers help to soften your facial features and frame your face.
8. Restores your bounce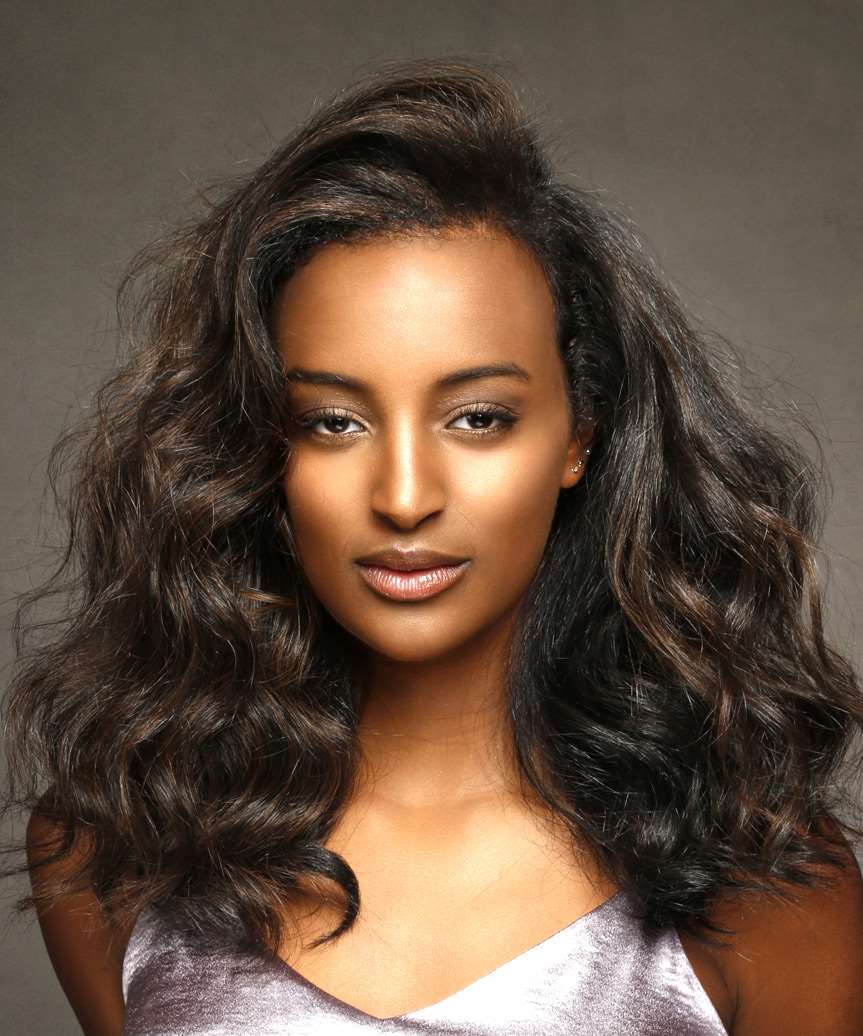 Layers in naturally curly hair can help you restore some of your natural bounce that you might have lost in your hairstyle. Bounce in your hairstyle is required to help give your hair life and volume all to itself. Bounce can give you more confidence when you walk around and people will start to notice the new you.
9. Basis for a structured hairstyle
Structured hairstyles
are in style at the moment and hair stylists predict that they will be in style for the next few years to come. A layered haircut is going to help you transition into a more structured hairstyle that you have now. Layered hairstyles are also easier for you to maintain.
10. Easy to style and low maintenance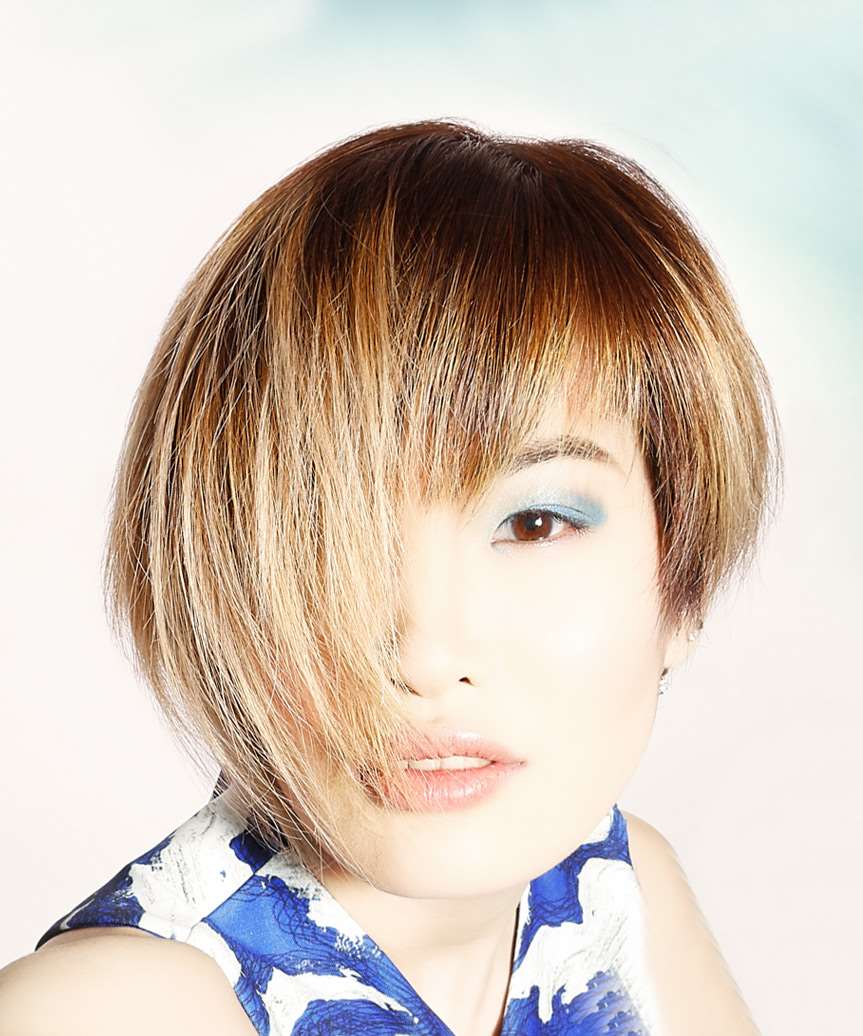 Layers are the best choice that you can make if you are looking for a hairstyle that is easy to maintain. Shorter styles do not require extra styling if you have layers in your hairstyle already. For your longer hairstyles, all you need is a bit of hair spray to keep your layers in place and that is it. Layers keep your hairstyle looking sharp, gorgeous and always in place.
How to maintain your layers:
Ensure that you get your hair cut every 6 weeks or so to ensure that the hairstyle stays in shape. Brittle hair needs to be cut more often so that your hair does not look raggedy. Trimming your hair also helps to keep your layers even.
Brittle hair needs to be constantly conditioned so that the fuzzy look of your layers split ends stay at bay and do not start to show more than you want them to.
Use the correct products to keep your layers in shape. This is going to take your hairstyle to the next level.
Ensure that you are drying your hair correctly so that your hair does not end up like a bush after it is done. Hair mousse will help with this.
If you are going to add highlights or other colors to your hairstyle, it will help your layers to show up more. It will bring structure to your hairstyle. You are going to need to touch up the color once every 6 weeks or so to ensure that the color stays fresh and vibrant.
Most short hair cuts that have layers need to be dried and styled with a flat brush. Make sure that you lift the roots when you do this to ensure that the volume is created properly.
Things to watch out for:
Too many layers in thick hair can result in over the top volume. This will make your hairstyle difficult to manage and control. Your hair will start to look raggedy and like it has no shape. It is going to make you look like you have a constant afro that needs to be tamed.
If you have fine hair texture, cutting too much can cause the ends of your hair to become more fine and brittle. This will result in your hair breaking and becoming more damaged. So be subtle with the layers if you have fine hair texture.
Take into account the thickness of your hair. This is going to dictate whether you go all out with your layers or you have to be a bit more subtle with your layers.
You need to have a look at your face shape. You want to place the layers in your hair correctly so that the layers can soften your facial features and help show off your gorgeous face.
If you are bored of the layers, make sure that you allow the layers to grow out instead of just cutting off your hair and getting a short haircut.
Make sure that you are prepared to maintain the layers before you decide to do them. It is less work in the long run but you are going to need to see your hair dresser more often to keep your layers in shape and level throughout the time that you want to have layers.
How to grow out your layers:
After a while, you might find that you are starting to get bored with your layers and want to grow them out. Keep in mind that this process does take time so do not try and rush the process by cutting off your hair.
You are going to want to grow out your layers. You should keep the longer layers the same length as your hair and the shorter layers will begin to grow. The shorter layers will become as long as the rest of your hair and you will have grown out your layers completely. This process does take time and it will depend on how quickly your hair grows. You are still going to want to cut your hair every 8-12 weeks to ensure that the ends of your hair stays healthy and does not grow out of control.
As you can see, layers in your hairstyle have a lot of different benefits. The texture and length of your hair will determine the type of layers in your hair. Layers always make your hairstyle look sophisticated and multifaceted. Keep in mind that you are going to want to place the layers in your hairstyle carefully so that you can get the best out of the layers. Use the layers to create volume if you have fine texture hair, or use layers to help maintain your natural wave and so on. Layers will change your life and this is a great step to take!