If you want a look that will draw some attention then you don't need to go all out! Just adding some simple volume filled fun to your regular haircut or hairstyle will give you a great looking finish that is low on fuss and high on impact!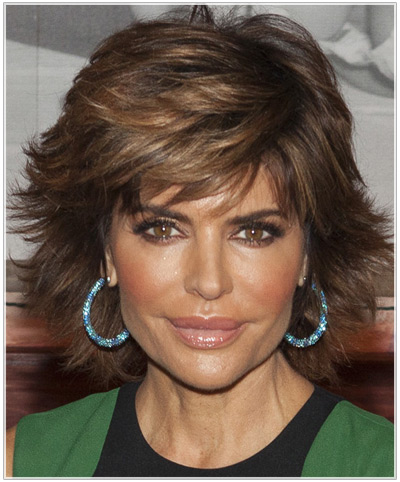 This fun flicked style is perfect for short to mid-length locks and is easy to create at home with the right tools. Use a flat iron to get your locks super straight and then add some volume to your roots with a volumising hair styling product. Pull out your flat iron again, or a blow-dryer and a good hair brush, and add flicks through the ends of your locks. The flicks and volume in your roots will give you a funky, fun finish that will suit any occasion.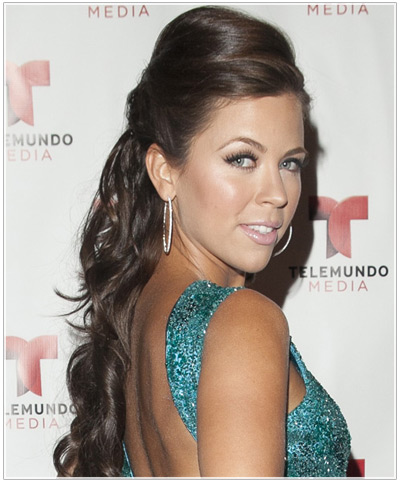 While a half up half down hairstyle looks great on its own, adding some volume through the top section of this popular hairstyling option will give you an even better finish. Teasing your roots and then shaping them back into place is the easiest way to get this finish, but if your hair is thin or you need some help, try some hair padding accessories that can be added underneath your strands to bulk out your locks.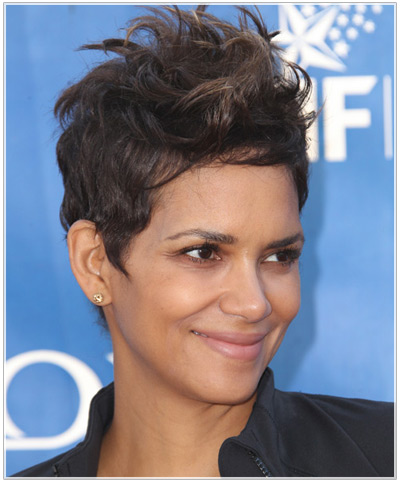 For those with short hair, adding volume to your locks is as easy as working some volumising product through your roots and stying your strands into messy spikes. It's easy, won't take forever to style, and the great thing is that the messier you make your hair look, the better. You don't have to worry about getting every strand in place because the key to a great volume filled look for short hair is the chic, just rolled out of bed finish.
While an updo is a great option, especially when you have a big event to go to, they can look a little boring. Avoid a simple, flat finish by adding lots of volume through your updo. Backcomb your locks with as much height as possible and then pull and shape your hair into your upstyle. The finish will leave you with a look that provides plenty of interest. Just remember to keep the fly-aways at bay and use plenty of hairspray to keep your hair in place all day and night.