When you're in a rush, often your hairstyling falls to the wayside. It is still possible to get a great look with little time on the clock, however. Just give these easy tips a try!
Skimp on the Styling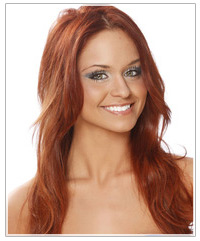 Styling your hair into a fabulous look can be quite complicated and can involve using multiple heated styling tools and prepping your hair with an abundance of hair styling products. It's no wonder then that when something has to give, hairstyling is the first item dropped from our morning routine!
Instead of giving up on the idea of luscious locks, we say scale it back and skimp on the non essentials. This could include skipping the wash out shampoo in favor of dry shampoo, or sticking to one hair product, such as a protector if you're heat styling, or something quick with hold like hairspray to finish off any other type of look.

 
Don't Fight Nature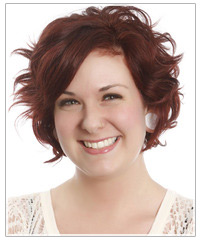 The quickest way to add to your styling time is having to produce a look that goes against the natural hair texture of your locks. If you have natural curls, enhance them instead of battling to get them super straight. If your hair is straight, run a flat iron quickly through the sections around your face to make them appear more polished, and then get out the door.

 
Focus on the Top Layers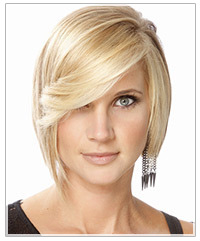 This goes for straight or curly and wavy looks. Straighten or curl the sections around your face and the top layers of your hair and leave the underneath sections alone. The work you've put into the top areas should be enough to give you a styled look without having to spend extra time getting all of your hair styled and sculpted.

 
Have a Back Up Plan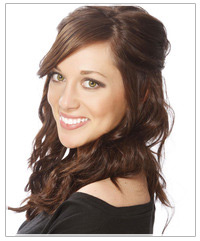 This should involve easy-to-style looks that you know you can pull off in a hurry. Ponytails, top knots, half up half down hairstyles, easy hair accessories that can be slipped in to make an everyday 'do look fancier than it is, or a wash and scrunch look are perfect. Whatever style you know you can pull off in minutes is going to be a real time saver when you're in a pinch.