Hot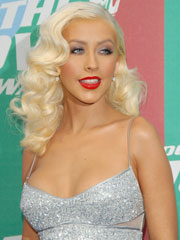 Christina Aguilera
Hot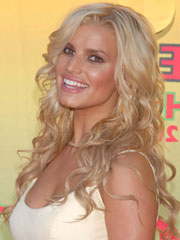 Jessica Simpson
Not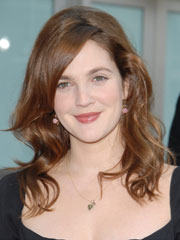 Drew Barrymore
Hair
HOT: Flicked back curls.
NOT: Messy upstyles.
Celebrity
HOT: Drew Barrymore's refreshing and positive body-love attitude.
NOT: Ashlee Simpson's cosmetic image overhaul.
TV
HOT: The return of "Prison Break"!
NOT: Word that season three of "Lost" will only return for 6 episodes and then be taken back off for 3 whole months.
Music
HOT: The return of Christina Aguilera. Her new album, "Back to Basics" has already claimed the #1 spot on album charts in the US, UK and Australia.
NOT: Bad cover songs. Whoever suggested that Paris Hilton try "Do You Think I'm Sexy" and Jessica Simpson re-do "You Spin Me Round (Like a Record)" on their latest albums should be fired.
Movie
HOT: The Venice Film Festival.
NOT: Movies based on video games à la "DOA".