Hot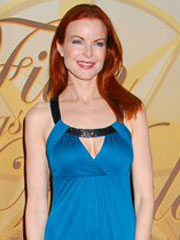 Marcia Cross
Hot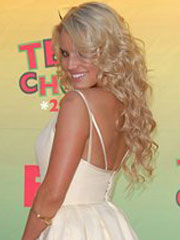 Jessica Simpson
Not
Beyonce
Hair
HOT: Chic '60s looks.
NOT: Flat, messy styles.
Celebrity
HOT: Celebrities having twins. Patrick Dempsey, Marcia Cross, Diddy, Melissa Etheridge, Elvis Costello and Diana Krall, and Nick Valensi are all expecting twins.
NOT: Publicity relationships, Ã  la Jessica Simpson and John Mayer.
TV
HOT: Jericho. It's "Lost" with a nuclear bomb.
NOT: Illegal TV show downloads.
Music
HOT: Repackaging. Michael Jackson hasn't released anything new in 5 years but that hasn't stopped him from repackaging his old, successful singles and releasing them again. His latest being "Visionary - The Video Singles" which is a collection of 20 Dual Disc singles.
NOT: Beyonce Knowles controversy stating that she only makes records for black people. The revelation caused the sales of her new album, "B'Day" to drop.
Movie
HOT: Movies based on Disney rides. Hot on the heels of the Pirates of The Caribbean franchise will be a movie based on the Jungle Cruise ride.
NOT: More movies based on Disney rides.