Hot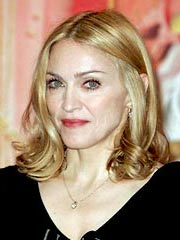 She's back. Madonna, the queen of dance music returns to her club roots and gets it right.
Hot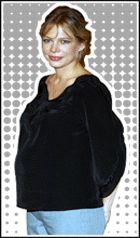 Michelle Williams and her partner, Heath Ledger are the newest parents in Hollywood, following the birth of their daughter, Matilda.
Hot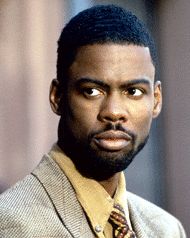 It's not just Chris's hairstyle that are hot, his producing and writing on "Everybody Hates Chris" has turned the show into a ratings winner.
Hair
HOT: Side sweeping the hair. It's elegant and always looks fantastic.
NOT: Not visiting your hairdressers regularly. Ratty ends are not a good look.
Celebrity
HOT: Pregnant celebrities. Britney Spears and Michelle Williams just had one, Katie Holmes and Jennifer Garner are expecting and Brooke Shields just announced that she's having her second.
NOT: Celebrities that try to do everything, for example actor-turned-singer–turned designer-turned-beauty products queen, J-Lo. If you're good at one thing and only OK at the other – stick to the one thing that you're good at.
TV
HOT: The Chris Rock produced sitcom, "Everybody Hates Chris" - it's the new "The Wonder Years".
NOT: Martha Stewart's version of "The Apprentice".
Music
HOT: Dance albums – the queen of dance music, Madonna's new album is made up entirely of dance music and even Britney has managed to put together a dance remix album to be released later this month.
NOT: The press spreading rumors of Jessica Simpson and Nick Lachey splitting - again. Apparently being happily married isn't news worthy.
Movie
HOT: Action sequels - there's a new Rocky on the way, as well as another Terminator, Rambo and Superman.
NOT: Scary movies that feel more real than they should.