Hot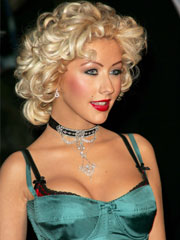 Christina Aguilera
Hot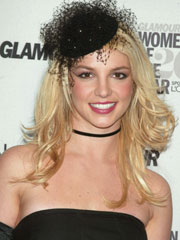 Britney Spears
Hot
Angelina Jolie
Hair
HOT: Summer tones like ash and platinum blonde.
NOT: Winter tones like dark brown and red.
Celebrity
HOT: More babies! Brad and Angelina have a girl, Gwen and Gavin have a boy and Britney has another one on the way.
NOT: The ridiculous amount of money that is offered for celebrity baby photos.
TV
HOT: MTV Movie Awards.
NOT: Season finale time.
Music
HOT: Christina Aguilera's return to music. Her new single "Ain't No Other Man" debuted at this month's MTV Movie Awards and the album, "Back To Basics" will hits stores August 15th.
NOT: Christina Aguilera badmouthing other celebrities to gain exposure and promotion now that she's back in the spotlight.
Movie
HOT: Superman Returns.
NOT: The controversy over "The Da Vinci Code" - it's just fiction.