Not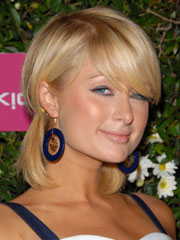 Paris Hilton
Hot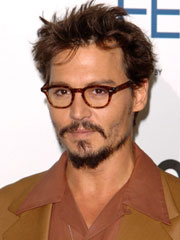 Johnny Depp
Hot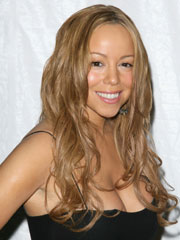 Mariah Carey
Hair
HOT: Old school glamour curls.
NOT: Dead straight locks.
Celebrity
HOT: Celebrities dressing down.
NOT: Britney's new dark 'do.
TV
HOT: Summer TV has returned with old favorites, "The 4400" and "The Closer", and some great new shows like "Kyle XY."
NOT: The passing of TV tycoon Aaron Spelling.
Music
HOT: Summer Tours. Mariah and Madonna lead the pack of big names hitting the road.
NOT: Paris Hilton.
Movie
HOT: Captain Jack's Back! Johnny Depp makes a welcome return to theaters this month with "Pirates of the Caribbean: Dead Man's Chest."
NOT: Having to wait another year to see the final "Pirates of the Caribbean" installment.