Hot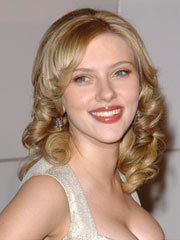 Scarlett Johansson
Hot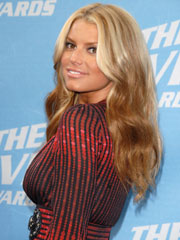 Jessica Simpson
Hot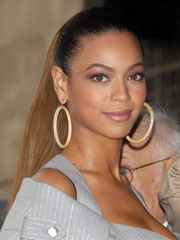 Beyonce
Hair
HOT: Solid bangs and headbands.
NOT: Bright colors like pink, red and orange. They are not an everyday color.
Celebrity
HOT: Scarlett Johansson.
NOT: Mel Gibson.
TV
HOT: The Emmy Awards.
NOT: Lost and Desperate Housewives missing out on the big Emmy nominations.
Music
HOT: New music from pop diva's Christina Aguilera, Jessica Simpson and Beyonce. Christina and Jessica have new albums out this month, "Back to Basics" (Christina) and "A Public Affair" (Jessica) and Beyonce has her new single "Deja vu".
NOT: Beyonce and Christina going a little over the top with their singing on their new releases.
Movie
HOT: Heath Ledger playing "The Joker" in the next Batman movie.
NOT: "9/11" movies. Maybe it's just a little too soon.