Jessica Simpson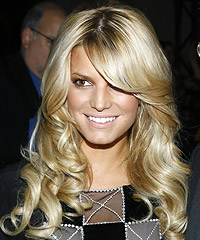 This was a divine hairstyle for Jessica at the 55th Annual BMI Country Awards. Her long tresses were layered up to her mid-lengths for balance and shape, and sexy side swept bangs were added to compliment her facial features perfectly.
Taylor Swift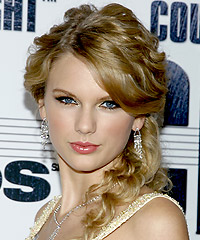 Taylor's elegant upstyle at the 41st Annual CMA Music Awards created a great look for her. Her hair was dressed in large soft waves and pinned back loosely to create height and volume through the top of her style. This hairstyle will hold well in any weather condition with the use of the right products.
Jewel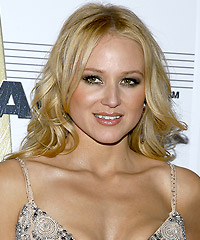 Jewel showed up to the 41st Annual CMA Music Awards looking sexy and sassy with her hair styled out to fall below her shoulders. Her medium to long layers were used to create the shape of her style and to add volume to her mid-lengths. This style is soft and stunning and is the perfect option for any occasion.
Sheryl Crow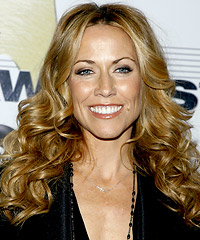 Sheryl looked fabulous as she made her way into the 41st Annual CMA Music Awards. The sides and back of her hairstyle had plenty of layers to create volume and shape to the mid-lengths and ends. This is a perfect style for those with a narrow jaw line and will suit those with naturally wavy to curly hair types.
Leann Rimes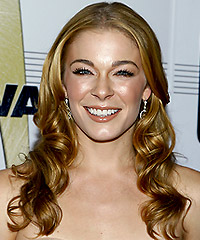 This was an intriguing style for Leanne at the 41st Annual CMA Music Awards. Her hair was left to fall over her shoulders and only medium to long layers were cut through the back and sides. Her simple middle part complimented her small face shape and the color of her locks caught the cameras as well.
Annie Lennox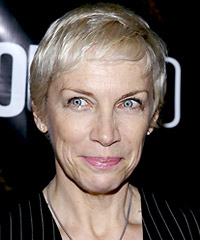 Annie looked divine at Out Magazine's Out 100 Awards with her short crop. Her back and sides were cut nicely to blend into her top layers which were cut short enough to wear forward or sideways. This style can be worn smooth, as Annie has done, or can be messed up a bit with moulding cream. The hairstyle is also perfect for those with naturally straight hair.