No matter the occasion, if you apply your makeup so that it'll bring out the best in your features, you'll always end up with a stunning finish. Use the following tips to ensure your eyes always look amazing.
Deep Set Eyes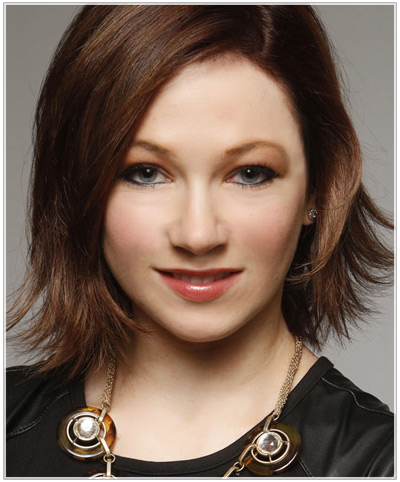 If your eyes are deep set, the key is to bring them to the forefront.
Eye shadow idea: stick to light eye shadow colors and apply to your entire lid. Finish with a warm color under your brow bone to add some dimension. A beige and earth brown combo is ideal.
Almond Eyes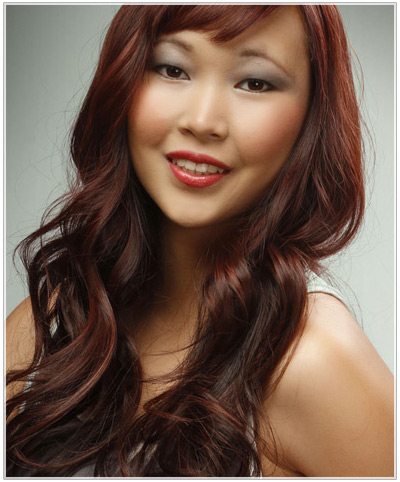 If your eyes are almond shaped, play up their versatility.
Eye shadow idea: because almond shapes can pull off any look you can be bold with your color choices and go for a really eye catching shade. Choose an eye shadow that will work with your skin tone and make it a big, bold shade so that your great eye shape stands out. You can also play around with the application by winging out the shadow.
Close Set Eyes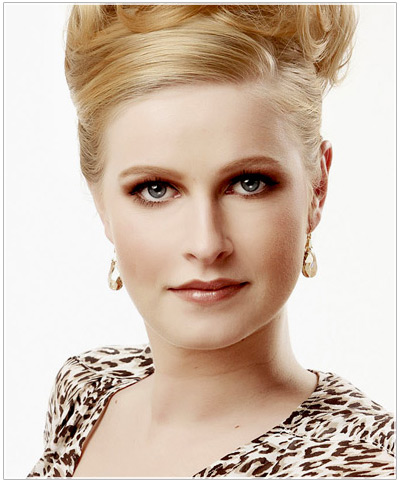 Add the illusion of width to your close set eyes with the help of the right eye shadow.
Eye shadow idea: close set eyes are made for eye shadow trios. Pick out your favorite color set and then apply the lightest shade on the inner corner of your eye, then the medium shade and then the darkest shade. The graduation of color from lightest to darkest will make it look as if your eyes are further apart.
Hooded Eyes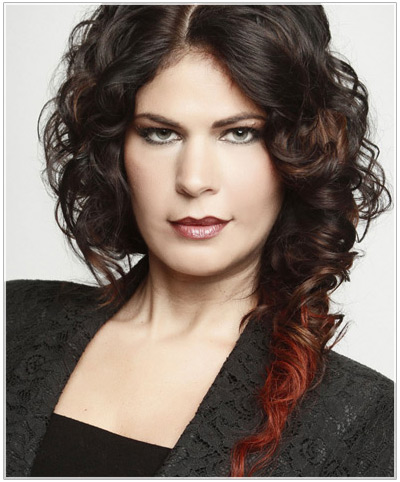 Bringing your eyelid to the forefront is the key to a great hooded eye shadow look.
Eye shadow idea: you'll need to create a shape on your lid to bring out the best in your eye shape, so apply a warm contouring eye shadow color between the base of your eyebrow bone and your eyebrow and then use a light color on the rest of your eyelid.
Prominent Eyes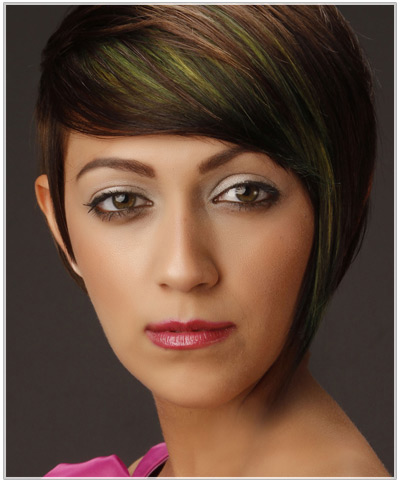 Ensuring your eye shape looks neutral will work best for a prominent eye shape.
Eye shadow idea: nude tones and neutral shadows should be a staple in your makeup kit. Apply them all over your eyelid to flatter and gently pull back the prominence of your eye shape. If you want to go for a bold color, you can still do so, but apply it under your lower lash line instead to draw the attention to the lower, less prominent section of your eye shape.