With celebrities from Drew Barrymore to Sarah Jessica Parker rocking the grown out roots look, this color technique is becoming one of the most requested services in salons everywhere. One way to get this look is (obviously) to let your current hair color grow out. But if you have greys, or want a more natural looking spectrum of dark to light (without the dreaded "band" of color you get when you grow your hair out), you can visit a colorist to help you achieve this effect.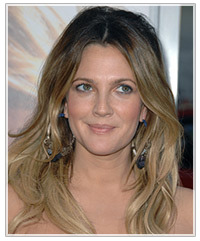 Drew Barrymore is a big fan of this look and manages to pull it off with ease. Her natural chestnut brown hair has honey-blonde highlights added three inches from the crown, blended in naturally with no signs of a color band. Her hair becomes blonder towards the ends, which is helped by pure blonde hair extensions on the bottom layer.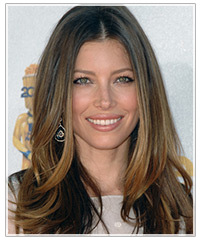 If you are looking for a less dramatic spectrum of colors, try Jessica Biel's take on this trend. Her natural brunette hair has fine, golden brown highlights added to the mid-lengths and ends of her hair for a sun-kissed look.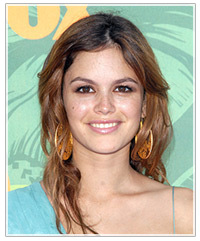 Rachel Bilson also tried her hand at this look, but was less successful with it. Her light golden brown mid-lengths and ends are not blended well with her natural dark chestnut color, leaving her look more messy than mesmerizing.

 
As with most looks, less is more. Make sure to visit a professional for best results!