If you were born between October 23 and November 21, then you are lucky enough to be born under the sign of sexy, seductive, Scorpio! Scorpion women are usually associated with darkness and power, and are known for their hypnotic gaze, abundant sex appeal…and their fearsome tempers! Scorpio is one of the most spiritual and intense signs of the zodiac, and natives of this sign have extremely deep emotions. and they are also full of mystery and passion. Scorpios have a love/hate relationship with just about everything in their lives, so most people would prefer be on their good sides rather than feel the wrath of the Scorpion sting!
When it comes to their appearance, Scorpio women are most noted for their intense, piercing eyes that seem to look right through a person and are typically deep and black or the on other extreme- light icy blue. Their eyebrows will also be quite brooding and prominent, while their smiles beam from ear to ear. The face shape is usually broad and/or square shaped, with sharp cheekbones and a strong jawline. These passionate scorpions suit long and sexy styles, but their strong features can pull off many more looks. From Winona Ryder's famous pixie haircut to Whoopi Goldberg's dreadlocks, Scorpio women are masters at pulling off unconventional and classic looks alike. The hair tends to be dark but there are also a fair number of redhead Scorpios too. Whatever the color, the hair will typically be thick, coarse and oftentimes curly.
Here are some of the best hairstyles for Scorpios, as seen on some of the hottest Scorpion celebs in Hollywood!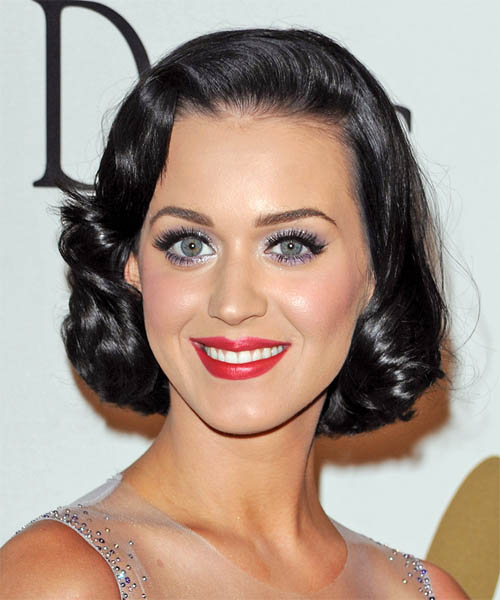 Katy Perry is a natural blonde, but this Scorpio sister really suits dark hair. Her medium length hair has been curled and set into a Forties-inspired 'do, which compliments her strongly arched eyebrows and huge blue eyes.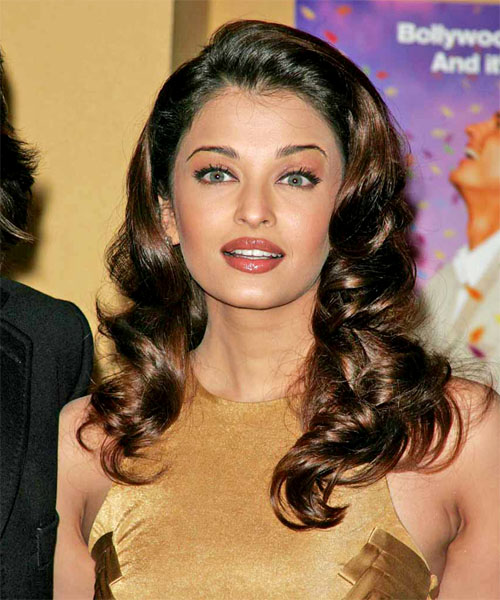 Aishwarya Rai is another typical Scorpio lady with her piercing green eyes and abundant sex appeal. Here, her glossy dark mane has been styled into vintage Old Hollywood waves that show off that thick, shiny Scorpio hair. Ladies of this sign tend to like striking looks and are also fans of vintage and even fetish looks, so this retro-inspired glamorous 'do would appeal to many of this sign.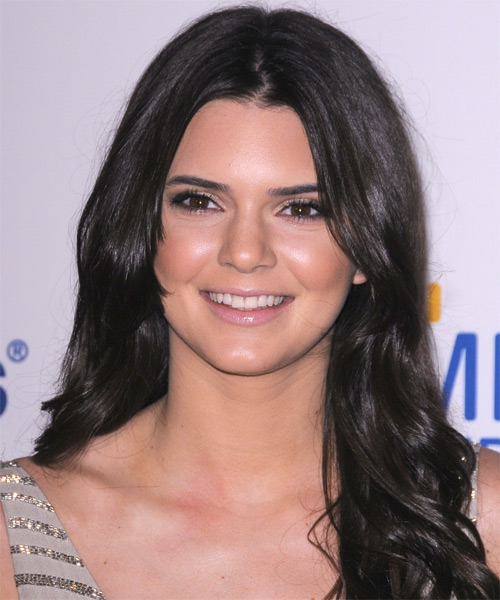 Kendall Jenner who is rocking a classic Scorpio hairstyle here- long, dark and layered. Kendall's raven black hair is typical of many Scorpio women and the best way to show off this gorgeous colour is with long tumbling waves. Kendall has added a messy centre part to this simple hairstyle while her natural gloss and shine take the spotlight and gives a gorgeous finish to this hairdo.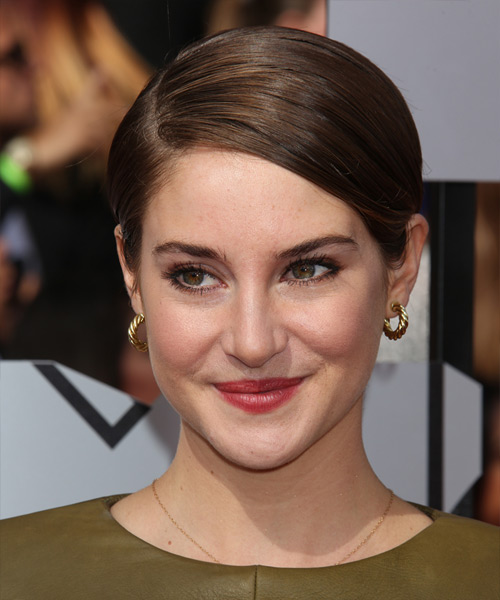 Shailene Woodley looks every inch the Scorpio woman here with her hypnotic green eyes and fabulous cheekbones on show. Her sleek haircut is the perfect 'do for intense Scorpion women who like to rock a hairstyle that is sexy but has a sense of power as well. This simple cut has longer layers on top that tapers on the sides and back. A deep side part and some styling gel give this hairstyle a sexy finish that Scorpio women will love!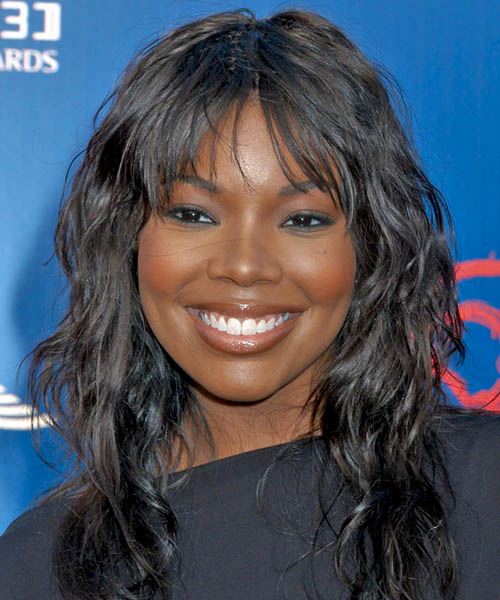 Gabrielle Union is working a Scorpio shag here that is just perfect for this sun sign. Her glossy black locks look amazing in this long layered 'do that provides a gorgeous frame for her piercing black eyes, high cheekbones and stunning smile. Scorpio girls are often fans of the "rock chick" look, and would love to flaunt this sexy shaggy look.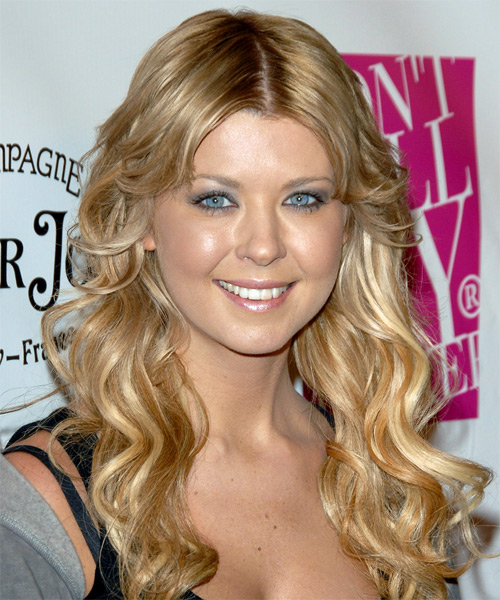 Tara Reid's hypnotic blue eyes really stand out with this center-parted long wavy 'do. Her glossy locks have large corkscrew waves that have been tousled slightly for a sexy finish.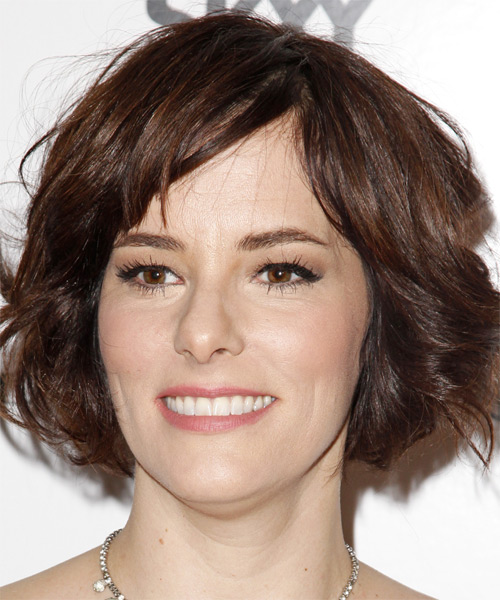 Parker Posey's tousled layered bob hairstyle is a fantastic way for Scorpios to wear short hair. This haircut brings all of the focus to those fabulous full eyebrows and piercing eyes.
As you can see, Scorpio women are forces to be reckoned with. Their natural intensity and charisma can turn heads on their own, but paired up with a gorgeous hairstyle these women are unstoppable. Happy birthday to all of the sexy, seductive and passionate Scorpio women out there!