If you have warm medium (or olive) skin, choosing the right hair color can make or break your overall image. Colors that are too neutral will make you look washed out, while colors that are too brassy will take the natural richness out of your skin. Most people with this skin tone have a natural brunette or dark brown-black color to their hair, but it is possible to go blonde if done correctly. If you need some hair color inspiration for your warm medium skin tone, check out these color ideas.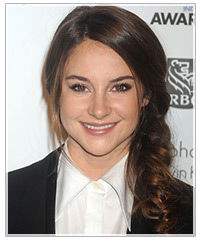 Shailene Woodley flaunts a deep chestnut color that flatters her warm skin tone. There are dark copper highlights in the ends which gives her natural color depth and dimension.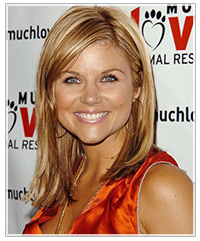 Tiffani Thiessen shows off her golden blonde locks that look great with her matching skin tone. This color looks extra hot if you have a light eye color like Tiffani.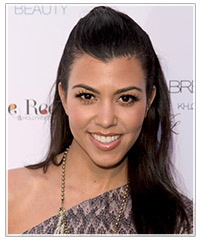 You can go to the opposite end of the spectrum with dark espresso locks, like Kourtney Kardashian. This color looks fabulous on women with dark brown eyes. Go for a warm rich dark brown for best results.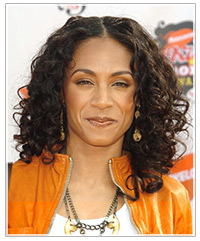 Jada Pinkett Smith looks hot in this monochromatic dark brown shade. Her skin tone looks fantastic with this color, not to mention her warm bronze makeup palette. One thing is for sure--Ms Pinkett Smith knows how to work her skin tone and makeup!