Choosing a hair color is so important for your overall image. If you have warm fair skin, choosing the wrong tone or shade can leave your skin looking ruddy and sallow—definitely not a good look! If you have fair skin but are not sure if it's warm or cool, hold something silver next to your face. Then hold up something gold. If you have warm tones, your skin will look radiant next to gold, and ruddy next to silver. Once you have that sorted, check out some fabulous shades for a warm fair skin tone.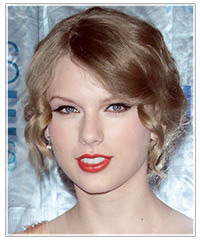 Taylor Swift's warm fair skin goes great with her dark golden blonde color. This is an ideal shade for women who have naturally dark blonde or light brown hair color who want a slight golden sheen to their hair.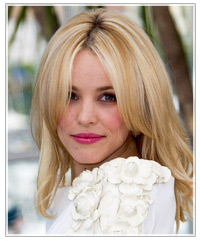 Rachel McAdams flaunts light buttery blonde hair with platinum highlights. This multidimensional look works great with her warm fair skin and gives her a radiant glow.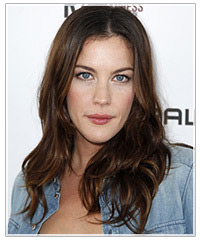 Liv Tyler shows us that having fair warm skin doesn't mean you have to stick to blonde tones. Her golden brunette locks flatter her fair skin and make those blue eyes pop!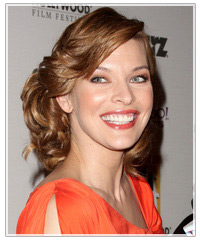 Milla Jovovich opts for a light copper brown shade which brings out the warmth in her skin. This color is ideal for emphasizing blue or green eyes.