Virgos are known for their attention to detail in all areas of their lives, including a meticulous approach to their appearance. Even rebel Virgo Amy Winehouse, who rocked anything but the typical virginal look, spent hours on her hair and makeup to achieve her signature look and get it just right. In general, Virgo women have very feminine, fine features that have even been called "doll-like", because they're always so perfectly made up. If you are a Virgo woman looking for some new ideas, check out your fellow celeb star-twins for inspiration.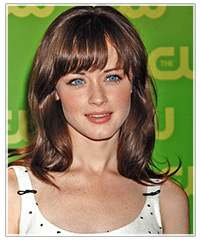 Alexis Bledel demonstrates the doll look here with her perfect hair and makeup. Her bright eyes are highlighted with a light cinnamon shadow and clean eyeliner (no smoke or smudging here) while a warm bronzer brings out the apples of her cheeks. A terra cotta lippy finishes off this adorable look.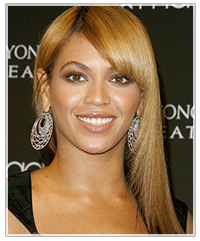 Have you ever seen Beyonce Knowles look disheveled? No, we haven't either. That's Virgos for you. Here, Beyonce matches her warm skin tone with earth tone eye shadow and lipstick. Earth tones work particularly well for Virgo ladies, and matches their down-to-earth attitude.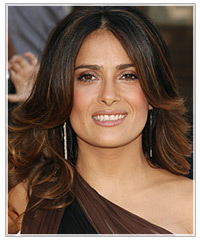 Salma Hayek also does earth tone neutrals in this look, which matches her olive skin and brunette hair flawlessly.